Verus Mortgage Capital Unveils New Prime Jumbo Program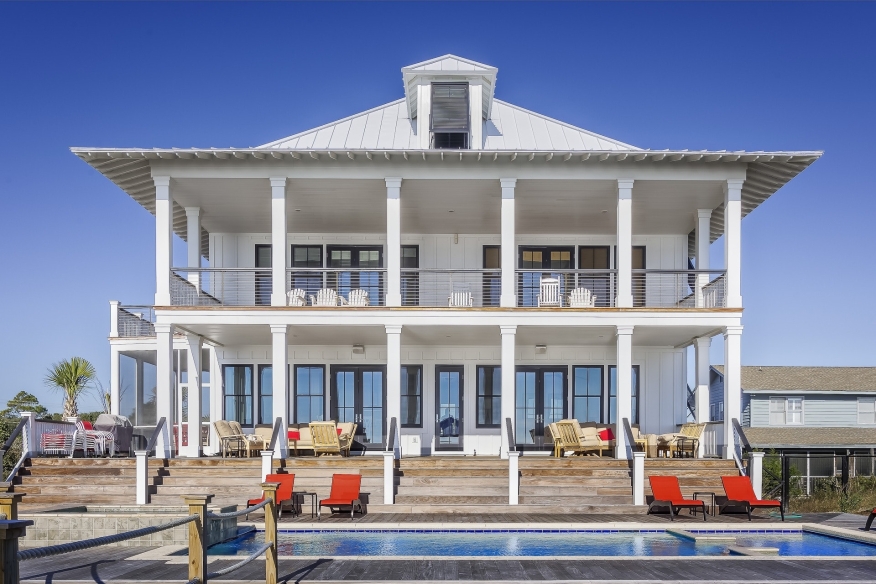 Verus Mortgage Capital introduced its new Prime Jumbo Program that offers low rates for high-valued homes where loan balances exceed agency limits, according to a recent release.
The Prime Jumbo Program features loan amounts up to $3 million, credit scores down to 700, cash-out up to $500K, 90% LTV with no PMI requirement. The program is open to primary, second homes and investment properties according to Verus Mortgage Capital.
"Our Prime Jumbo Program is further evidence of this as we are now better positioned to assist lenders for borrowers who need larger loan balances," said Dane Smith, president of VMC.