National Median Home Price Up 14 Percent From 2019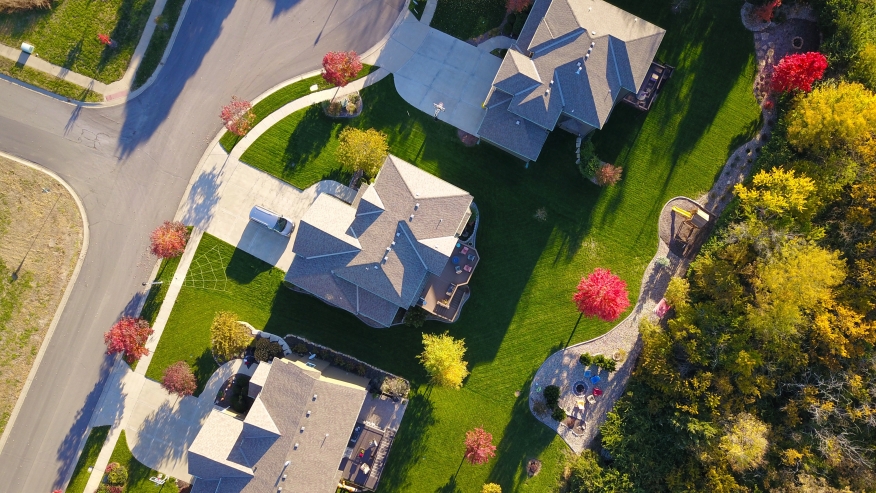 The median home sale price reached $319,978, up 14% from 2019 according to a Redfin report. This marks the largest year-over-year increase since August 2013.
According to Redfin, home prices have increased by 6.6% since the four-week period ending July 5. In comparison, the same period in 2018 and 2019 saw prices decline by an average of 3.7%. Additionally, pending home sales jumped 29% year-over-year and new listings of home for sale increased by 6% from 2019.
Redfin also reported that homes are flying off the market fairly rapidly as 45.7% of homes that went under contract had an accepted offer within the first two weeks of being listed.
"The recent boost in the number of people listing their homes for sale still falls far short of demand from folks looking to buy homes right now," said Redfin chief economist Daryl Fairweather. "Unfortunately, that means little relief for homebuyers, especially those seeking an affordable home. I don't expect the double-digit home-price increases to subside before early 2021."
While the market is leaning in favor of sellers, experts still believe that sellers still need to price their homes right.
"Some sellers think that because inventory is low and houses are selling quickly, they can afford to overprice their home," said Washington, D.C. Redfin listing agent Mary Bazargan. "When we price a new listing conservatively, we're getting multiple offers and those homes are often selling above list price, but if we push the price aggressively high, the home tends to sit on the market for a while and won't get multiple offers."