Pending Home Sales Notch Record High, Up 8.8 Percent In August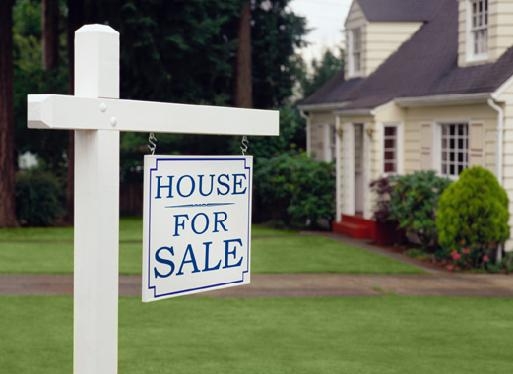 The National Association of Realtors reported that pending home sales continued to rise in August 2020 for the fourth consecutive month of positive contract activity. The NAR's Pending Home Sales Index rose 8.8% to 132.8, a record high in August, according to the report. Additionally, contract signings increased by 24.2% year-over-year.
"Tremendously low mortgage rates – below 3% – have again helped pending home sales climb in August," said Lawrence Yun, NAR's chief economist. "Additionally, the Fed intends to hold short-term fed funds rates near 0% for the foreseeable future, which should in the absence of inflationary pressure keep mortgage rates low, and that will undoubtedly aid homebuyers continuing to enter the marketplace."
"While I did very much expect the housing sector to be stable during the pandemic-induced economic shutdowns, I am pleasantly surprised to see the industry bounce back so strongly and so quickly," added Yun.
Yun noted that while pending contracts are at an all-time high, it will not necessarily translate to a record number of home sales as not all contracts lead to closings and due to sampling size variations. He also added that pending home sales are outperforming pre-pandemic averages but if inventory woes continue, the recovery will not be sustainable.
"Home prices are heating up fast," added Yun. "The low mortgage rates are allowing buyers to secure cheaper mortgages, but many may find it harder to make the required down payment."