UWM Announces 50 BPS Discount On All VA IRRRL Loans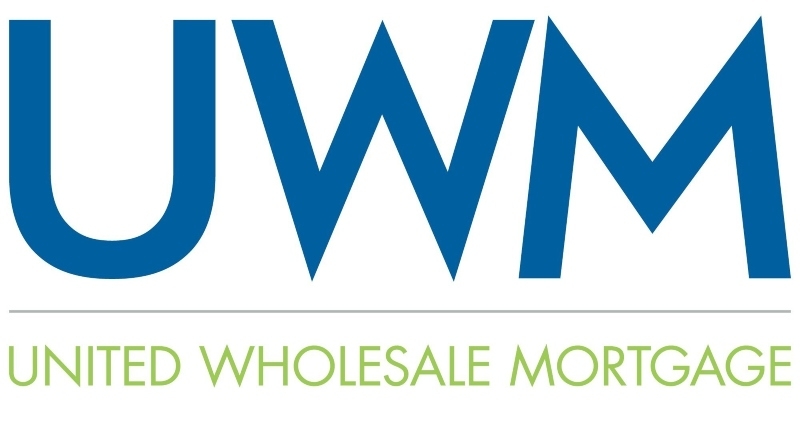 United Wholesale Mortgage is offering a 50 bps discount on all VA IRRRL loans, kicking off on Sept. 30 and running through Veteran's Day on Nov. 11, according to a press release.
The wholesaler is issuing the discount as a thank you to those who made a sacrifice for the country and UWM added that the discounted refinance rates will help veteran borrowers continue to receive low rates. All loans that are locked between now and Nov. 11 will receive the discount.
This announcement comes just a week after UWM announced its UWM InTouch mobile app for brokers. The app allows brokers to work from anywhere and gives them the ability to perform underwriting tasks, CTC, performing IRRRLS and more.