Research Shows Sellers Still In Full Control, Fall Cooling Nears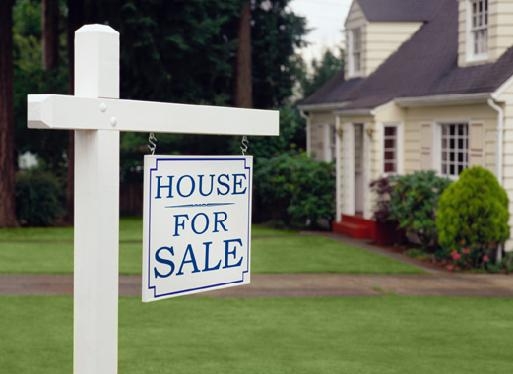 Zillow's Weekly Market Report revealed that sellers are still holding control over the housing market. Sellers are benefitting from a depleted inventory and prices have reached record year-over-year gains, according to the report. While there are plenty of positives for sellers right now, the report does note that the combination of pending sales tapering off and minimal recent growth in list prices signal a slowdown is on the way for fall.
According to the report, newly pending listings are up 22.2% year-over-year, however, they have dipped 4.6% month-over-month and 1.5% week-over-week. Buying demand is still high, though buyers aren't scrambling as fast as they were in earlier months.
"The long contraction in for-sale inventory continued for the 18th straight week, now standing at 35% below 2019 levels," according to the report.
"This represents the largest year-over-year drop in total inventory in Zillow's recently launched weekly data series going back through 2019, and is consistent with a larger drop than any recorded in Zillow's monthly inventory data back to 2013. Inventory is down 3.2% month over month."
The report also states that new for-sale listings are down 9.5% year-over-year. Meanwhile, the median sale price for the week of Aug. 15 increased by 9.3% year-over-year to $284,625, the highest yearly jump in price since the start of 2019, according to the report.
"After two consecutive months of decline, the Conference Board's Consumer Confidence Index jumped 15.5 points from August to September, the strongest month-over-month gain since April 2003. Overall confidence is still 23% below February levels," according to Zillow.
Read more from Zillow's WMR.