First Community Mortgage Names New VP Of Wholesale And Correspondent Divisions
First Community Mortgage named Tracey Retzer vice president of its wholesale and correspondent divisions. Retzer has 15 years of progressive experience in the banking and mortgage industry.
"Her expertise and knowledge will help us continue to grow and meet goals. I know our own team members as well as our referral and business partners will enjoy and benefit from working with Tracey," said Dan Smith, president of First Community Mortgage.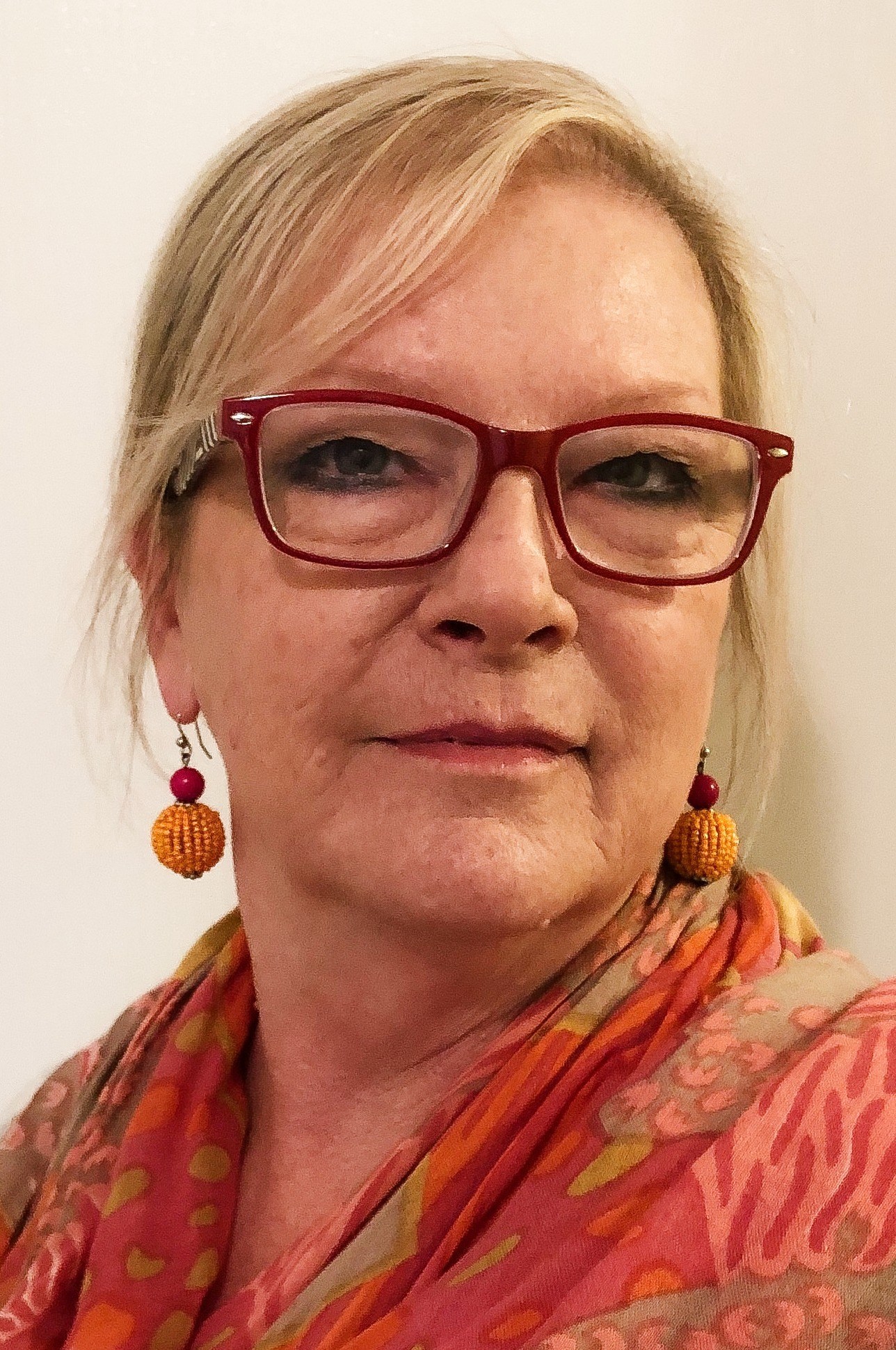 The wholesale division works with third parties, such as mortgage brokers, small banks and credit unions, expanding their mortgage options for customers and purchases loans from other lenders, making First Community Mortgage the investor, according to a press release. Next, loans are packaged and sold in the secondary market, typically to a large aggregate like Freddie Mac or Fannie Mae.
"Even in Wholesale and Correspondent functions – which many would consider back-end functions of the mortgage business – this organization focuses on people, including ensuring its team members are excellent at what they do, which in turn makes for a better mortgage experience for all parties involved," said Retzer, who is also retired from the U.S. Marine Corp.
‍
Subscribe to the NMP Daily