Gershman Mortgage Expected To Close Over $3B
Gershman Mortgage is on track to close $3 billion in loans for the first time in the company's 65 year history.
"Gershman Mortgage is a stabilizing force in a complex and often chaotic industry, and we are fortunate to have served generation after generation of borrowers. We are able to celebrate this milestone because of our hard-working, loyal, and talented workforce. Our employees are the lifeblood of our success," said Adam Mason, president of Gershman's Residential Lending Division.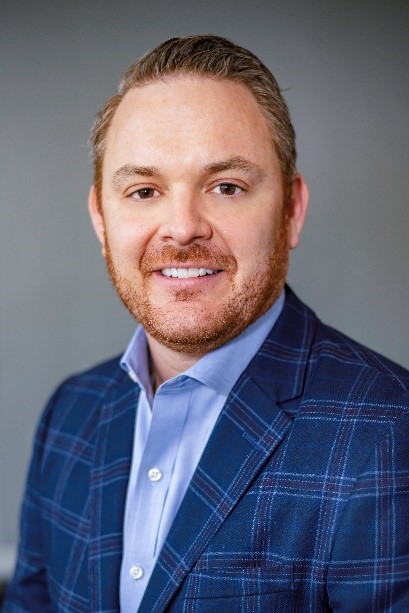 Founded in 1955, Gershman Mortgage has grown into a company of more than 275 mortgage professionals located in 30 locations and licensed to originate loans in 13 states and commercial loans in all 50 states and U.S. Territories.
Gershman also finances and services loans for multifamily apartment complexes and healthcare facilities nationwide, according to a press release. The company has a servicing portfolio that exceeds $3 billion.  
Subscribe to the nmp Daily