Guaranty Home Mortgage Corporation Names New CFO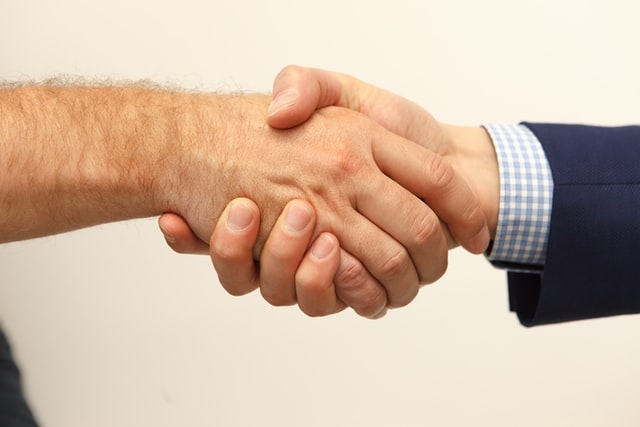 Guaranty Home Mortgage Corporation named Stuart Lynn chief financial officer. In his new role, Lynn will be responsible for the financial goals and health of the company and is a valuable member of the senior executive team for GHMC.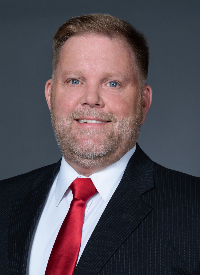 Lynn has 25 years of experience in finance and accounting and prior to joining GHMC, he spent more than 10 years at Platinum Mortgage. He held various roles within Platinum's finance organization and also held a number of leadership positions in the accounting and finance organizations for Colonial Bank and General Motors.
Additionally, Lynn is a licensed CPA in several states and holds a number of NMLS licenses for GHMC.
"Stuart's contributions help expand the G Life experience," said Brett Arsta, president and CEO of GHMC.