First Community Mortgage Names New Head Of Community Engagement
First Community Mortgage named Antonio Roundtree as the company's vice president of Community Engagement.
Roundtree will be responsible for increasing lending activities, promoting homebuyer and financial education programs and community outreach efforts across the communities that First Community Mortgage serves, according to Keith Canter, the company's CEO.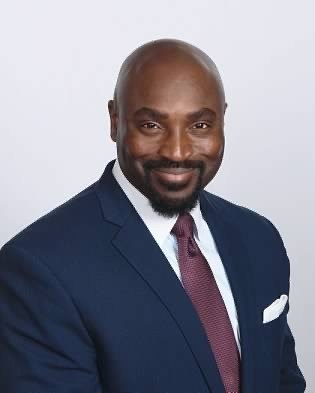 "In this strategic role Antonio will help us meet the needs of historically underserved communities – by leading our efforts to provide affordable housing products, resources, tools and events that help build generational wealth, championing diversity and inclusion improvement, furthering the reach of our Multi-Cultural Lending Initiative Division, and facilitating more relationships and growth of our retail division," added Canter.
"It's exciting to launch our Community Development Initiative, the primary tool toward intentional engagement, providing communities with relevant assistance, educational and financial services to generate more homeownership opportunities," said Roundtree, an Austin Peay University criminal justice graduate who also served in the U.S. Army as an engineer.
Subscribe to the nmp Daily