NAR's Chief Economist Predicts Strong Housing Market In 2021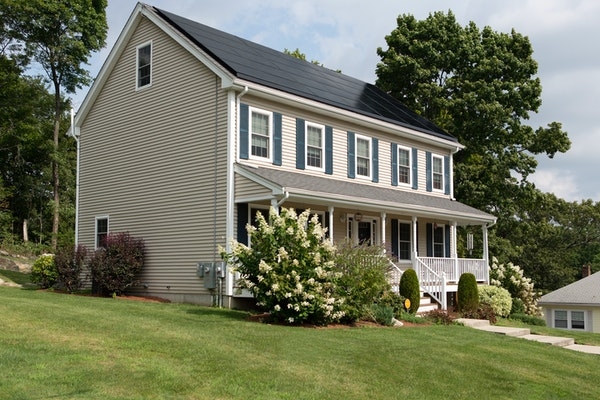 The National Association of Realtors' chief economist Lawrence Yun is predicting 2020's banner year will carry over well into 2021, during his statement to attendees of the Residential Economic Issues and Trends Forum.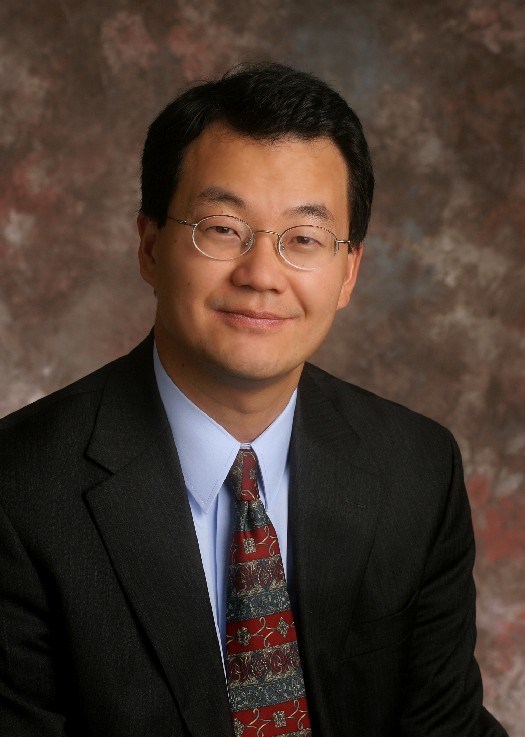 Yun stated that the increase in collective savings through federal stimulus will ultimately stimulate the economy once a COVID-19 vaccine has been distributed. He is forecasting a 20% total growth in new home sales in 2020 as well as a 3% overall increase in existing-home sales for 2020. He expects the upward trend to jump even higher for next year, forecasting a 21% jump in new home sales and a 9% jump in existing-home sales in 2021, according to the report.
In addition to his forecast for a strong 2021, Yun also believes mortgage rates will increase by 3% by the end of this year and see a 3.1% in 2021. Additionally, he believes that home prices will rise by 6% at the end of 2020 and gain an additional 3% in 2021. Yun also made a statement about how President-elect Joe Biden's housing proposals will affect the industry.
"The Biden Presidency could bring several impactful changes to the housing market," said Yun. "The homebuyer tax credit he proposed as a candidate would help Americans cover their down payment costs and is likely firmer assurance of government guarantees to mortgages backed by Fannie Mae and Freddie Mac."
"In addition, new appointees at the Federal Reserve are likely to pursue expansionary monetary policy for a longer period, which should keep interest rates stable over the next few years. However, the much-needed increase in supply could be hampered by a removal of the 1031-exchange, which facilitates land sales for homebuilding."