Nation's Largest Black-Owned Mortgage Company Continues Its Rapid Expansion
LEGACY Home Loans, the nation's largest Black-owned mortgage firm is expanding into South Carolina with the opening of three new branches in Columbia, Florence and Greenville. The expansion is a part of the company's efforts to create more Black homeowners in areas where the Black population is 25% or higher, according to a press release.
The company's mission has been to expand Black homeownership, which is now at an all-time low of 46%, according to the U.S. Census Bureau. With the expansion comes the addition of Todd Simon (photoed right), who will serve as the regional manager for the firm's three South Carolina locations. Simon is a South Carolina native with 17 years of experience in the banking-finance industry.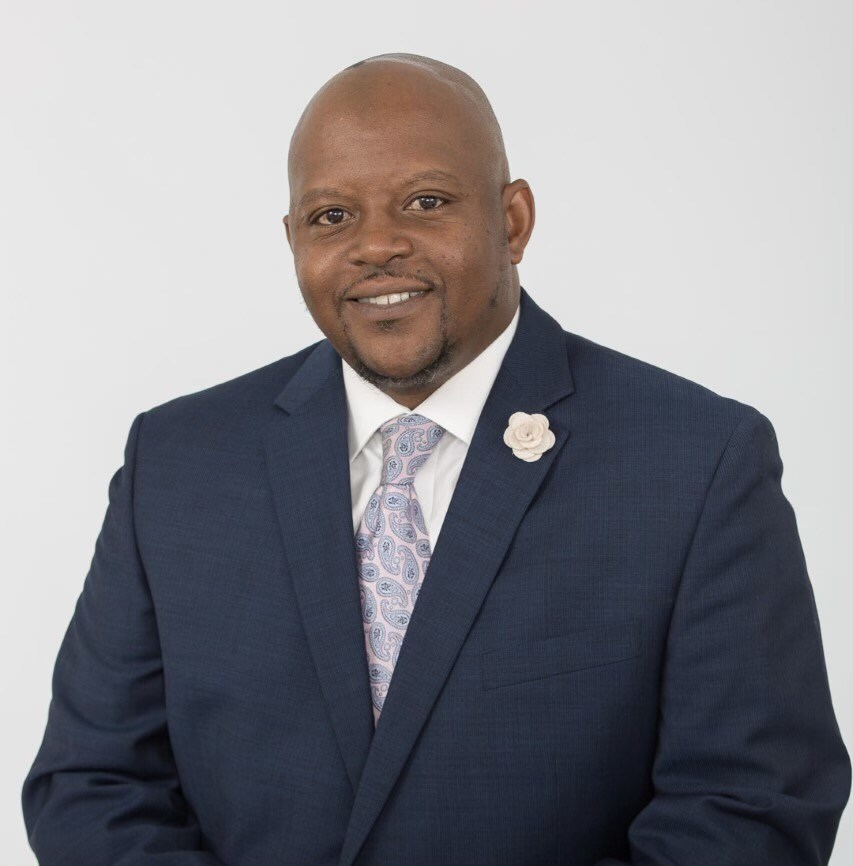 "At LEGACY, what sets us apart from other mortgage companies is that we not only contribute to Black communities via donation, but we also reinvest our profits to open new offices in predominantly Black cities nationwide," said Ben Slayton, president & CEO of LEGACY and the nation's first Black REALTOR, according to the release. This allows us to not only serve potential customers within these communities, but it enables us to hire, train and develop new talent from within. We're also proud to have an employee home purchase program to help our employees purchase their own homes as well."
In addition to Simon, LEGACY added Jammie Jelks, MBA and member of the Forbes Real Estate Council, as the company's vice president of operations. Jelks will use his mortgage banking experience to oversee LEGACY's operational efforts from loan disclosures to funding for its 12 branches across the country.
LEGACY is also looking to hire regional managers, branch managers, loan officers, underwriters, processors and closers nationwide.
Subscribe to the nmp Daily