Sierra Pacific Hires Chief Compliance Officer, General Counsel
Sierra Pacific Mortgage Company, Inc. hired Joseph Moran (photoed right) as the company's chief compliance officer and general counsel. Moran will be responsible for compliance training, risk assessments, the company's overall compliance management system and the facilitation of all regulatory examinations, according to Gary Clark, chief operating officer of Sierra Pacific.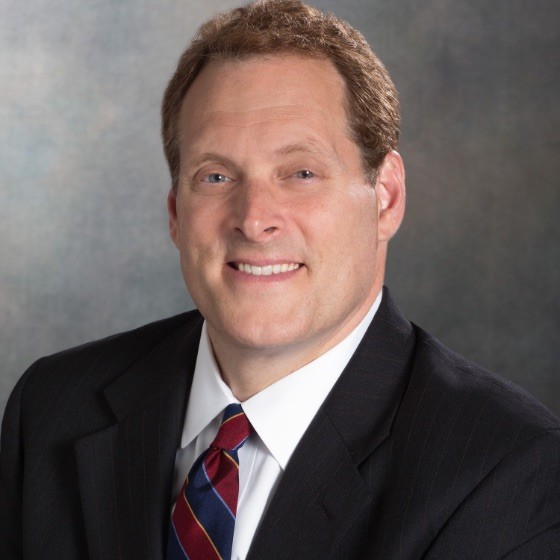 Moran has 25 years of leadership experience in the banking and financial services industry. According to the press release, he has a deep knowledge of the regulatory issues surrounding mortgage and consumer for both origination and servicing.
Before joining Sierra Pacific, he spent time as the chief compliance officer and chief regulatory counsel for Celebrity Home Loans.
Subscribe to the NMP Daily