FHA Loans Gain Popularity With Millennials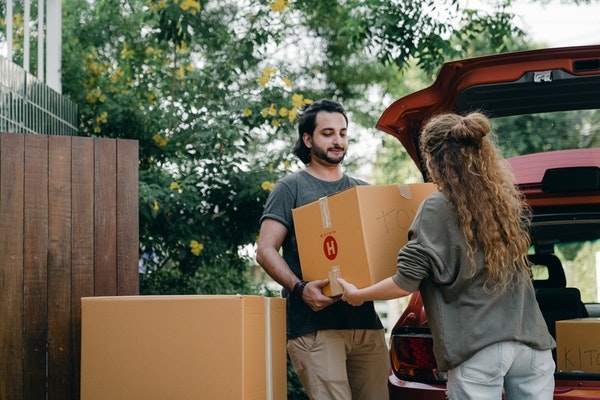 Low Rates Seem To Be Major Draw
Federal Housing Administration loans are seeing decreases in rates and millennials are taking notice. Ellie Mae's Millennial Tracker found that they are divided by age in terms of their loan preferences. According to the tracker, 16% of home loans closed by millennial borrowers in October 2020 were FHA loans secured at a rate of 2.99%, according to a press release.
"FHA loans were especially popular among younger millennials under age 30," observed Joe Tyrrell, president of ICE Mortgage Technology. "Nearly a quarter of them chose this financing option, in part because of the more flexible qualification criteria; however, older millennials preferred conventional loan products."
Additionally, the report showed that 93% of all closed FHA loans to millennials were for purchases in October, with purchase loans closed by millennials holding steady month-over-month at 56% and refinances at 43%.