LRES Appoints Director Of Valuations Administration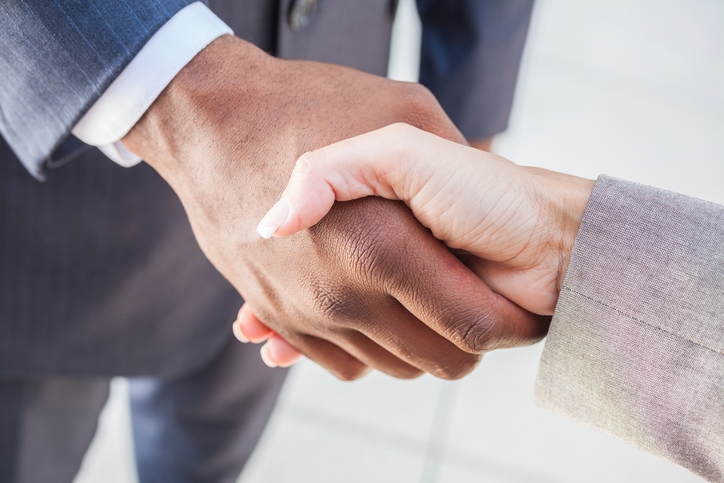 LRES Corporation appointed Layna Braze (photoed right) as its director of valuations administration. She will be responsible for the day-to-day oversight of the compliance and vendor management programs.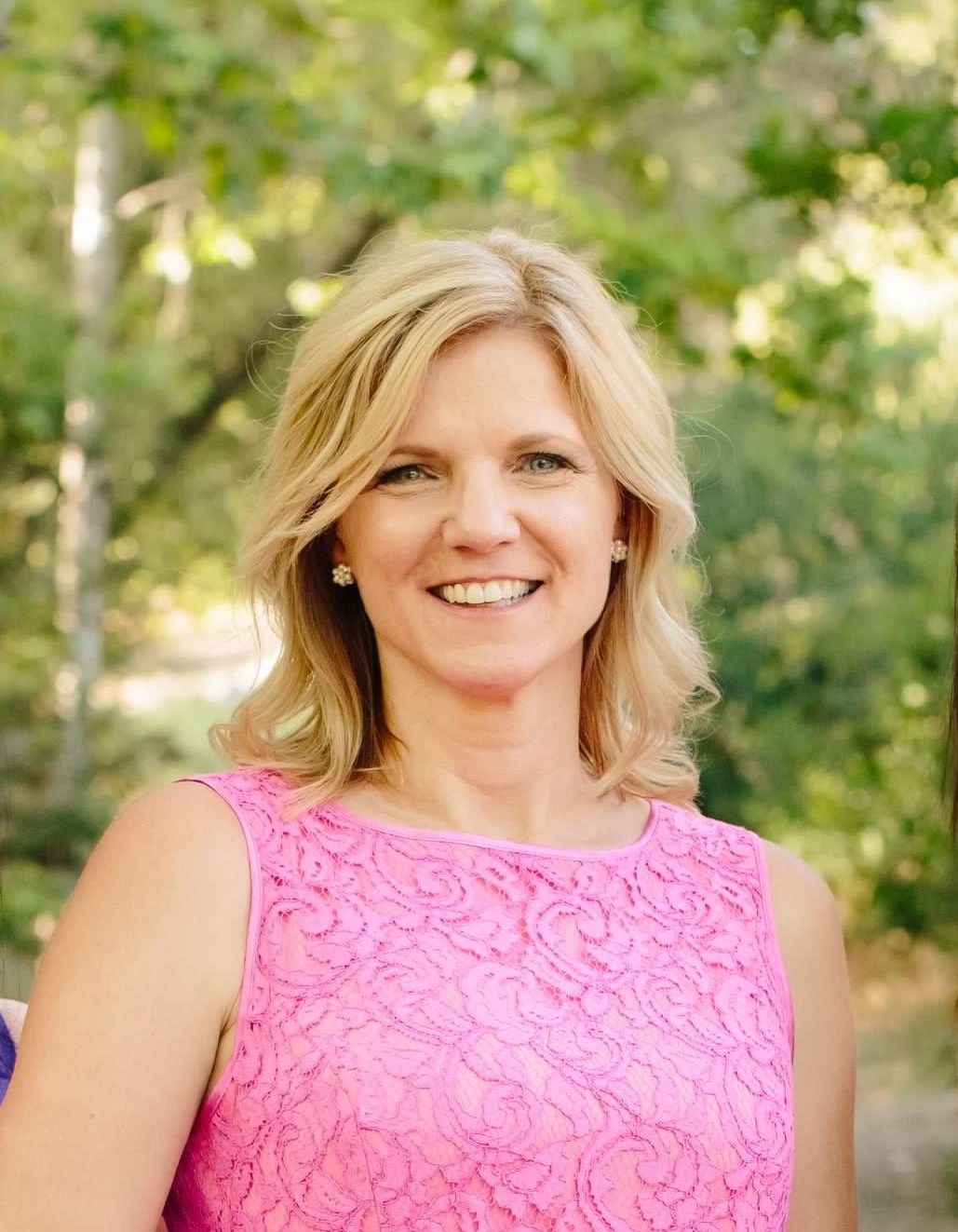 Braze will also be responsible for safeguarding the company's conformance to government and appraisal management company regulations and will oversee the management of LRES' extensive independent vendor panel, according to a press release.
"Layna's extensive compliance experience is already proving invaluable. She has brought new insight to the team, which is guaranteed to build upon and strengthen our risk management and compliance framework" said Jill Haro, senior vice president of corporate administration.
"I am eager to put my experience to work for LRES by expanding upon and enhancing their existing compliance foundation. Being in such a highly regulated industry, it is exciting for me to join a company that so clearly understands and appreciates the importance of compliance, and who has interwoven it in everything they do," said Braze.
Braze has 30 years of experience in the financial services industry with concentrations in compliance, process improvement and managing various teams through analytics and technology.