Luxury Home Sales Hit A Record 61 Percent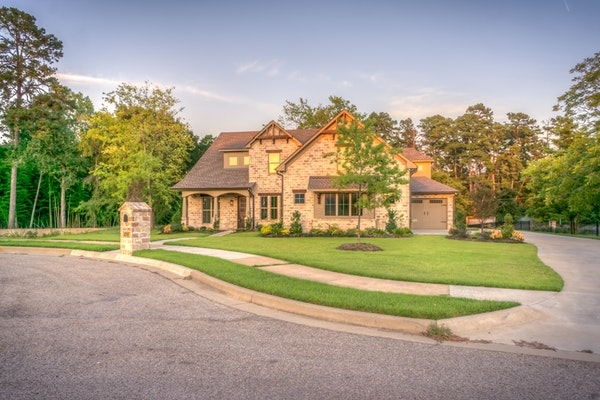 U.S. luxury home sales reached a record 60.7% year-over-year, during the three months ending Nov. 30, according to Redfin. The report revealed that this is quadruple the pre-pandemic growth level and also outpaces the 14.8% increase in sales of mid-priced homes and the 6.8% uptick in sales of affordable homes.
The growth has been attributed to the "K-shaped" economic recovery, which reportedly put more money into the pockets of the wealthy population. Redfin notes that it conducted the report by comparing five price tiers.
"As the U.S. unemployment rate has declined, sales of affordable homes have made a comeback after plunging around 30% in the spring," said Redfin chief economist Daryl Fairweather. "But growth in this segment still pales in comparison to growth in the luxury tier, as high-earning Americans take advantage of stock-market gains, record-low mortgage rates and the flexibility to work from anywhere."
"Low- and middle-income Americans aren't out of the woods when it comes to this recession. Affluent Americans are out of the woods, and they're at their beach houses sipping margaritas. When times are tough, banks are most likely to dole out home loans to the people who need them the least."
Fairweather also reported that the supply of luxury homes for sale increased by 2.3% year-over-year during the three months ending Nov. 30, whereas the supply of affordable homes is growing at a slower rate. According to the report owners of affordable homes are more likely to stay put with the rise in COVID-19 cases, leaving even less inventory on the market for prospective buyers in the price range.
Click here to read more from the report.