Fannie Names New EVP And Chief Risk Officer
Fannie Mae hired Ryan A. Zanin as the company's executive vice president and chief risk officer, effective on Feb. 1, 2021. Zanin is currently a member of Fannie's Board of Directors, however, with his new appointment, Zanin will resign from the Board, effective Jan. 31, 2021.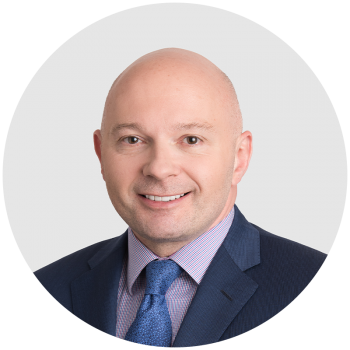 "Ryan's appointment as Chief Risk Officer comes at a critical time for Fannie Mae. Risk management is a core function of managing our business. Filling this position with someone of Ryan's caliber is key to meeting our mission to sustainably serve lenders, homebuyers, and renters, and provide liquidity through all market cycles," said Hugh R. Frater, CEO, Fannie Mae. 
Zanin joined Fannie Mae with more than 30 years of experience in financial services, and more than 20 years of experience in risk management. He served as president and CEO of the Restructuring & Strategic Ventures Group at GE Capital from 2015 until his retirement from General Electric in July 2018. Previously, he served as chief risk officer of GE Capital from 2010 to 2015, and again served in that role from November 2016 until his retirement, according to a press release.
Prior to joining GE Capital, Mr. Zanin served as managing director and chief risk officer, International Capital Markets, at Wells Fargo & Company, from 2008 to 2010, and as chief risk officer, Corporate and Investment Bank at Wachovia Corporation, from 2006 to 2008. Before that, he spent 14 years in leadership roles across Deutsche Bank AG and Bankers Trust Company.
Subscribe to the NMP Daily