FHA Updates COVID-19 Forbearance Start And HECM Extension Period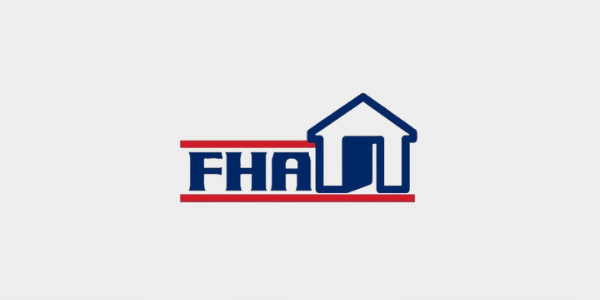 Plans in-line with President Biden's COVID-19 Policies
The Federal Housing Administration provided updates in regards to the approval of the initial COVID-19 forbearance for FHA borrowers and Home Equity Conversion Mortgage deadlines. Through a letter from the FHA, the U.S. Department of Housing and Urban Development has extended forbearance deadlines to March 31, 2021.
"In support of President Joseph R. Biden's plans to combat COVID-19 and provide economic relief for all Americans, HUD is working to provide Mortgagees and Borrowers with Loss Mitigation Options to mitigate the financial impacts of the COVID-19 pandemic," according to the letter.
"On April 1, 2020, HUD published ML 2020-06, which established the Forbearance for Borrowers Affected by the COVID-19 National Emergency (COVID-19 Forbearance), the COVID-19 Standalone Partial Claim, and an Extension Period for HECMs affected by COVID-19. HUD extended the October 30, 2020, deadline for approval of an initial COVID-19 Forbearance and the HECM Extension Period first to December 31, 2020, and more recently to February 28, 2021. Due to the continued COVID-19 pandemic and the continued impacts on Borrowers across the country, HUD recognizes a further need to extend this deadline."
Lenders may approve the initial COVID-19 Forward Forbearance or HECM Extension Period no later than March 31, 2021, according to the letter.