Non-QM And RMBS Projected To Return To 2019 Levels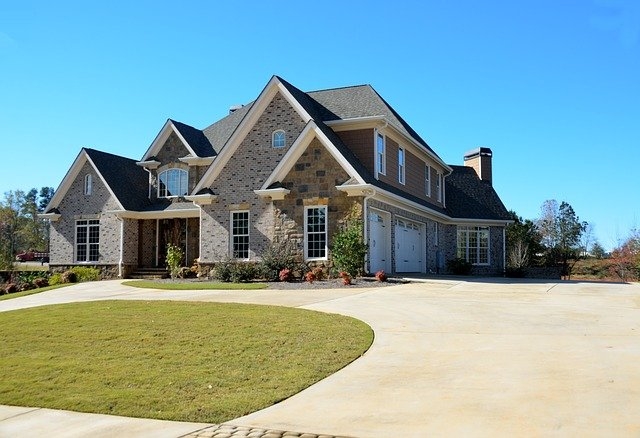 In March 2020, a number of companies were forced to put a halt on their non-qualified mortgage business. However, as the year continued on, companies began to relaunch their non-QM pipelines and according to a recent report by S&P Global, the non-QM business could be returning to 2019 levels in 2021. That's not all. The report is also predicting an increase in residential mortgage-backed securities that would bring issuance volume back up to pre-COVID-19 levels. '
According to the report, S&P Global believes that the Consumer Financial Protection Bureau's issuance of the final QM rule, which amends the general qualified mortgage definition, could lead to an expansion of private mortgage credit.
"Mortgages currently labeled as non-QM due to the DTI ratio cap would potentially qualify for lender protections under the amended definition. Reduced liability for lenders and subsequent assignees could lower financing costs and expand funding options for these borrowers," according to the report.
"The non-QM sector experienced the biggest shock in the spring of 2020 as originations and securitizations largely halted and non-QM issuance fell relative to 2019. However, we feel that non-QM issuance volumes will return to 2019 levels this year, reaching an estimated $25 billion, due to a strong purchase loan market and slowing agency refinancing activity. We also think that older non-QM securitization clean-up calls could contribute to additional new securitization collateral in the low-interest rate environment."
The company added that the increased adoption of technology to streamline mortgage appraisals and underwriting is likely to help boost originations as a whole in 2021, as it projects originations to surpass $3 trillion this year.
Meanwhile, S&P Global also expects renewed issuance in 2021 for non-agency residential mortgage-backed securities, with approximately $130 billion of volume, according to the report.
The company projects the greatest RMBS issuance growth to be in the prime/conforming space, which by its categorization includes both prime jumbo mortgages and agency-eligible loans delivered into private-label securitizations, according to the report.
Click here to learn more about non-QM and RMBS projections for 2021.
Want more Non-QM news? Click here to subscribe to NMP's Non-QM newsletter.