Acopia, LLC Names New President
Residential mortgage lender Acopia, LLC named Joey Davidson as the company's president.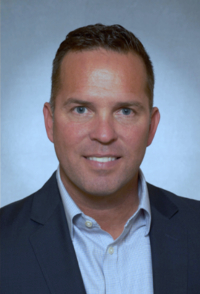 Davidson previously served in a number of leadership roles since joining Acopia in 2008, according to a press release. These positions include vice president of compliance, senior vice president of Acopia Home Loans and most recently as executive vice president of Acopia. He previously owned and operated Meridian Mortgage Corporation and has more than 28 years of experience in the mortgage industry.
"Acopia is in a season of growth and I hope to help contribute to that growth," said Davidson. "Volume is necessary for survival, but we believe culture comes before volume. If you get those two things prioritized correctly, the result is an efficient operation and an atmosphere of inclusion."
Subscribe to the NMP Daily