CAR: Housing Affordability For Black California Households Is Half Of Whites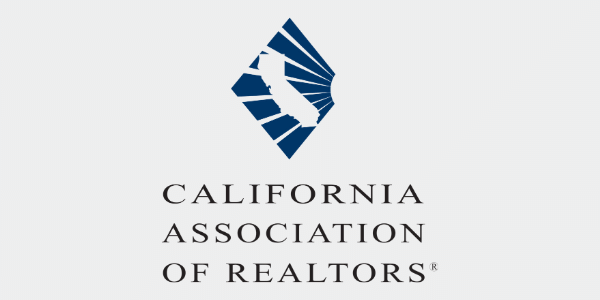 The California Association of Realtors reported that less than half of Black households earned the minimum income needed to purchase a home, compared to white households. The CAR also found homeownership and wealth gaps for women, people with disabilities, indigenous people and members of the LGBTQ community, according to a press release.
According to the report, just 19% of Black homebuyers could afford to purchase a median-priced, existing single-family home in California in 2020. This is compared to the 38% percent of white households that are able to do so. Additionally, 20% of the Latinx community earned the minimum income needed to purchase a median-priced home. Housing affordability was the highest for Asians at 43% of homebuyers being able to afford a median-priced home.
"According to the Census Bureau's American Community Survey, the 2019 homeownership rate in California was 63.2% for whites, 60.2% for Asians, 44.1% for Latinx and 36.8% for Blacks," according to the report.
"The wide affordability gap in California between whites and people of color demonstrates the legacy of systemic racism in housing, which has created inequities in homeownership rates across these communities," said CAR president Dave Walsh. "Closing the homeownership gap is essential to closing the generational wealth gap in our country, and that's why C.A.R. is committed to addressing barriers and disparities to make equity in housing and access to affordable homes a reality for all people."
CAR is looking to introduce a number of Fair Housing and Equity bills which include requiring California real estate professionals to take implicit bias training, removing discriminatory language in property records, prohibiting discrimination against people living in affordable housing, repealing Article 34 of the California Constitution and boosting housing construction so homeownership is accessible to all.
Click here to learn more from the CAR's findings.