UWM Hires Former Fannie Mae Exec As Chief Growth Officer
United Wholesale Mortgage hired Desmond P. Smith as the company's chief growth officer. Smith most recently served as senior vice president, chief customer officer for single-family business at Fannie Mae.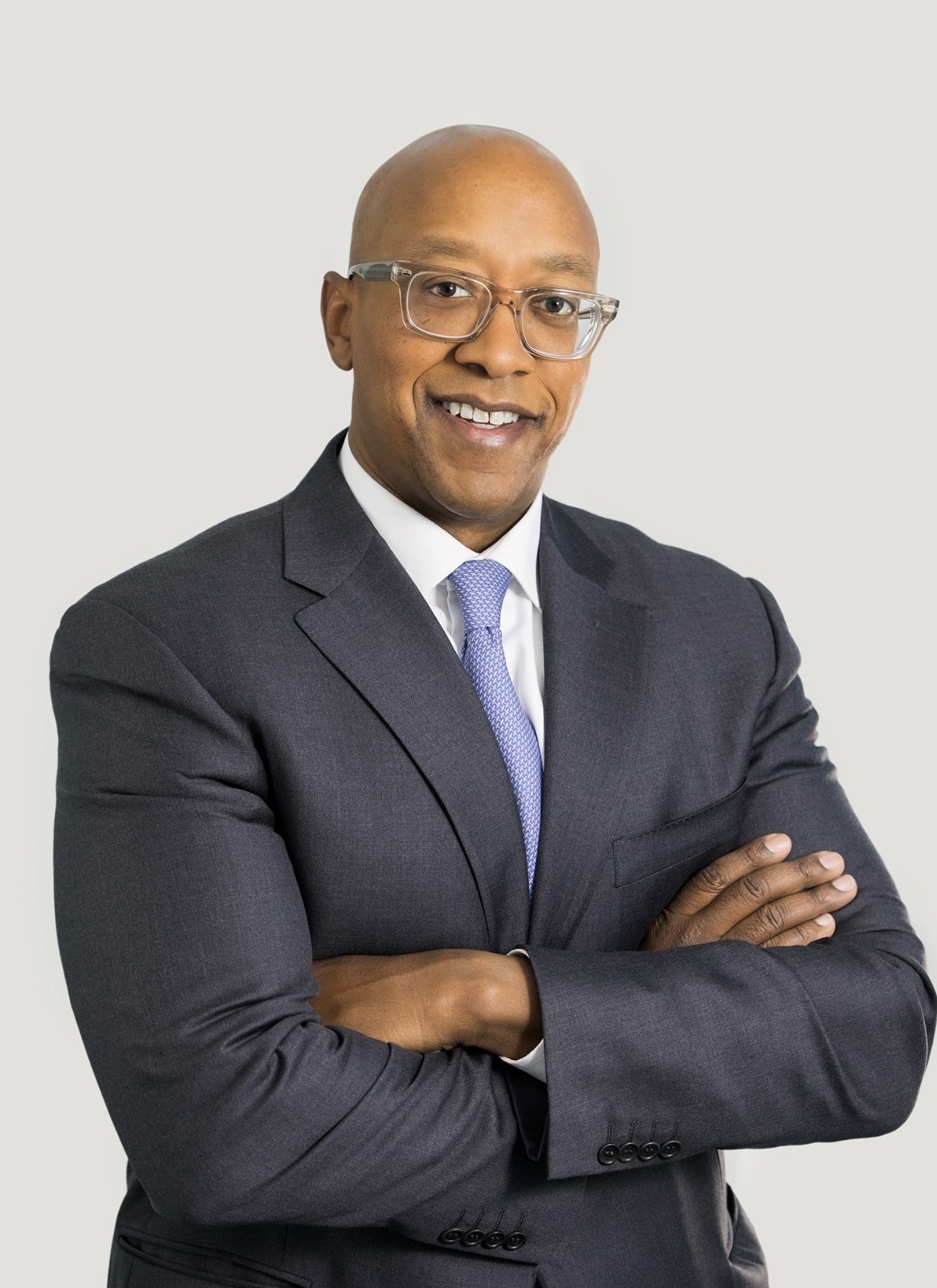 In his new role, Smith will focus on innovative ways to advance and grow the mortgage broker channel, according to a press release. Smith brings three decades of knowledge and experience from his time at the FHA, Wells Fargo, JPMorgan Chase, Citi, Capital One Home Loans and Fannie Mae.
"Desmond is an innovative and thoughtful veteran of the mortgage industry who will bring a unique skillset and background to our team that will allow us to catapult the broker channel forward," said Mat Ishbia, president and CEO of UWM. "He believes in the wholesale channel and knows first-hand the benefits mortgage brokers bring to borrowers as well as the benefits a loan originator has access to when working at a broker shop."
Smith was recognized for creating high-performance cultures, empowering teams and transforming businesses, according to UWM. During his 20 years with Wells Fargo, JPMorgan Chase and Citibank, Smith had an abundance of experience running national production teams and correspondent business, which resulted in record volume, growth and profits. During his time at Fannie Mae, he led the East for its top 200 customers. Soon after, he took over all 1,200 customers and was appointed chief customer officer, where he was responsible for everything from origination to servicing. During his last 4.5 years at the company, he worked to reorganize the Customer Teams, creating business units that experienced record volume, great returns, high quality, exceptional employee engagement scores and top tier NPS scores from customers.
"UWM was one of my top customers at Fannie Mae, so I'm very familiar with how they operate and their leaders," said Smith. "I've always been impressed by their dedication and focus on the broker channel. I've had the benefit of understanding all the origination channels, and mortgage brokers really are better. In most instances, they offer a more efficient experience with a cheaper cost."
Subscribe to the NMP Daily