Redfin: Housing Market Records Set For Prices, Competition And Speed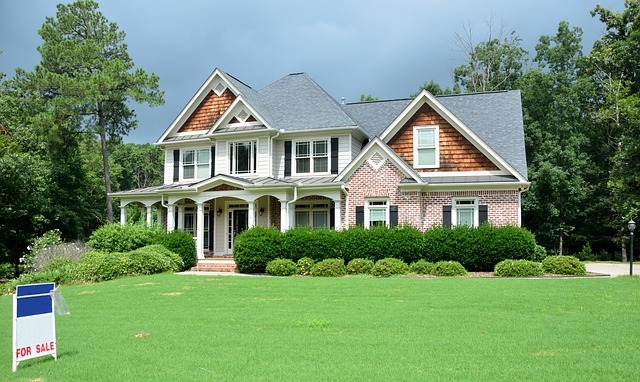 The spring 2021 buying season is in full swing and with it comes new records in home prices, competition and speed, according to a report from Redfin. The company reported that home prices increased 21% year-over-year, with the typical home selling for 1.4% above its list price, lasting just 19 days on the market. Redfin also stated that more high-end homes are being sold, contributing to the larger rate of growth.
The median home-sale price hit $348,500 and asking prices reached an all-time high of $360,975. The new record low for days on the market is down 16 days from the same period in 2020 and a record high of 48% of homes sold for more than their list price, up 20% year-over-year.
Meanwhile, a record high 58% of homes that went under contract had an accepted offer within the first two weeks, according to the report. Pending sales jumped 23% when compared to the same period in 2019.
"Right now we are seeing a substantial increase in home prices, which could be a precursor to more widespread inflation throughout the economy," said Redfin Chief Economist Daryl Fairweather. "Lumber prices are surging, which has driven up prices of new homes and indirectly drives up prices of existing homes. As states lift their pandemic restrictions, we will likely see more shortages and price increases on everything from gasoline to hotel stays and food. These price increases will likely be short-lived, but could cut into homebuyers' budgets and ease competition enough for the housing market to become more balanced. A more balanced market could encourage more move-up homeowners to finally sell because they won't be so fearful about being able to find and compete for a home to buy."‍
Click here to read more from the report.