AmeriFirst Files Chapter 11 Bankruptcy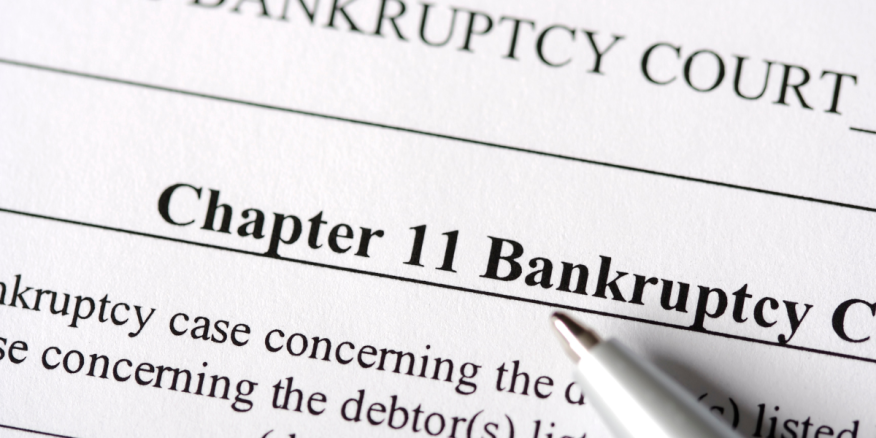 CEO continues to actively recruit loan officers, a source confirms.
KEY TAKEAWAYS
Despite shutdown rumors from December 2022, AmeriFirst continued originating business purpose loans.
CEO coordinated APM's recruitment of 400 former AmeriFirst employees, and 20 have since returned to AmeriFirst.
Source confirms CEO Bowlby continues to actively recruit loan officers.
Yesterday, Aug. 24, AmeriFirst Financial filed Chapter 11 bankruptcy in the US Bankruptcy Court in the District of Delaware with estimated assets and liabilities of as much as $100 million each. However, that hasn't stopped CEO Eric Bowlby from recruiting loan officers over the past few months.
A rumor previously circulated that AmeriFirst ceased operations in December 2022 following the sudden increase of interest rates. The lender funded $2.5 billion in loan originations that same year, according to Modex.
However, Bowlby told Housingwire that the company never officially halted business because it maintained its servicing portfolio, servicing $1 billion of Fannie Mae, Freddie Mac, and Ginnie Mae loans. Bowlby was not immediately available for comment.
Essentially, the lender kept its business purpose lending (BPL) with four products, including debt-service coverage ratio (DSCR) loans, bridge financing, investor construction loans and residential transition loans (RTLs). The firm stated that its BPL business originates about $30 million in volume monthly.
AmeriFirst Home Mortgage, based in Arizona, is a mid-size mortgage lender that has been in operation for more than three decades, according to its website. Over those three decades, the company opened branches in 20 states, including California, Florida, and South Carolina. It offered FHA, VA, and conventional loan products.
Since last December, 400 former AmeriFirst employees were scooped up by American Pacific Mortgage (APM). A former employee of AmeriFirst stated that only a few administrative staff members remained, estimated around less than 10, and no loan officers.
Yet, according to multiple news sources, Bowlby was able to recruit 20 of his former loan officers back to the company this year.
The former employee of AmeriFirst said that Bowbly planned the transition of employees from AmeriFirst to APM, yet does not know if APM was prepared to have Bowlby recruit some of them back to his company. The source also said Bowlby has been actively recruiting loan officers over the past month and a half.
"He [Bowlby] could be filing bankruptcy as a formality to restructure debt before rebranding," the source speculated.