Bank of America Whistleblower Lawsuit Dismissed by Judge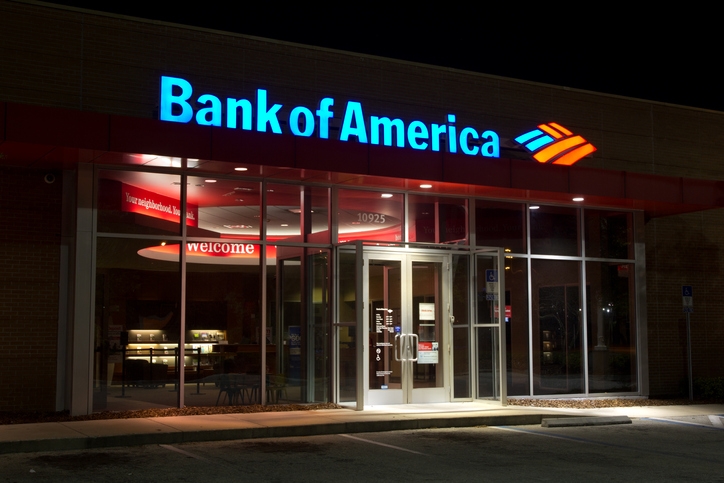 Allegations of fraudulent reporting in the "Down Payment Grant Program" meet their end as the US District Court dismisses the case, with the government choosing not to intervene.
A whistleblower lawsuit alleging that Bank of America Corp. submitted false records for its "Down Payment Grant Program" to receive funding from the government was dismissed last week.
Judge Thomas D. Schroeder of the U.S. District Court for the Middle District of North Carolina issued an order to dismiss the False Claims Act suit with prejudice.
Unsuccessful whistleblower Scott Johnston, a Realtor, alleged Bank of America falsely reported to the government that the company provided financial assistance to mortgage borrowers under its "Down Payment Grant Program" (DPGP) to help low-to-moderate income households make down payments on homes. The program offered a grant equal to 3% of the home purchase price up to $10,000 to be used as a down payment on a home.
"Mr. Johnston witnessed firsthand BofA consistently lends to borrowers in LMI neighborhoods under its DPGP while intentionally and fraudulently representing that no financial assistance has been provided by any party on behalf of the borrower, when in fact BofA itself is providing financial assistance to the borrower," the original complaint states.
The complaint was dismissed with prejudice and the government declined to intervene.
"The record does not reflect the Government's position on BOA's motion to dismiss," according to Schroeder's order.