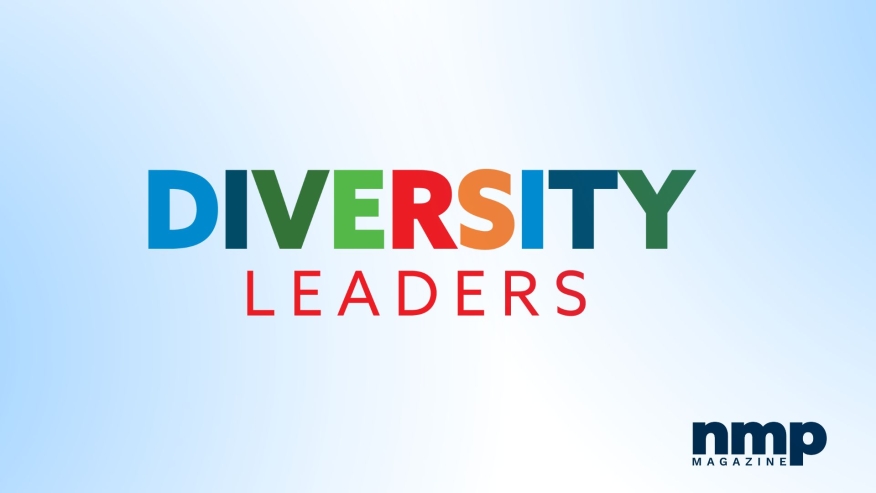 NMP Magazine seeks to honor the 2024 Diversity Leaders — the companies and institutions that display exemplary DEI leadership in their company, workforce and communities served.
The Diversity Leader Awards aim to recognize the companies leading the way for the mortgage industry to become more inclusive and reflective of the communities that they serve. Nominate your company today!
NMP Magazine is seeks to identify the mortgage firms that are leading the way in promoting Diversity, Equity, and Inclusion (DEI) within the mortgage sector. Nominations can be for any company functioning within any aspect of the mortgage industry and also demonstrating a strong initiative for inclusion and equality throughout their company and business.

Honorees will be showcased in the February 2024 issue of National Mortgage Professional Magazine. Self-nominations are always welcome.
Deadline: November 3, 2023
Nominate a company leading the way in DEI.