Better.com Muffs Another Layoff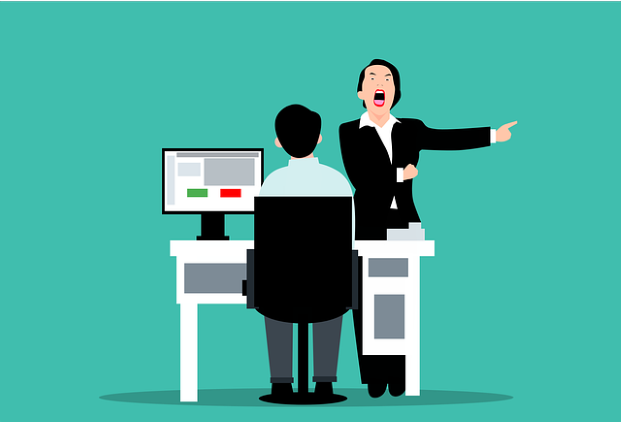 Digital mortgage lender accidentally paid some employees severance before official announcement.
KEY TAKEAWAYS
Thousands expected to leave the company
Digital mortgage lender Better.com is shedding jobs again, and once again in an awkward manner.
In a memo to employees Tuesday, CFO & Interim President Kevin Ryan told employees that, as the residential real estate market continues to face a dramatic drop in origination volume, "it is clear — after careful, comprehensive review — that we will need to do more to ensure a strong path forward for the company and the vital work we are all doing to make homeownership more accessible for everyone."
"Unfortunately, that means we must take the difficult step of streamlining our operations further and reducing our workforce in both the U.S. and India in a substantial way," Ryan said in the memo, which was posted to the company's website. "We have huge opportunities ahead to grow and to serve, but we must adjust to volatility in the interest rate environment and refinancing market to get there successfully."
Ryan said the decision is driven heavily by the headwinds affecting the residential real estate market, and in no way is a reflection on the "personal performance of any departing team members."
"While it does not make this any easier, other companies across the mortgage industry (both old and new) have had to make similar decisions over the last 2 months," Ryan said.
He said affected employees will be eligible for a minimum of 60 working days — and as much as 80 working days — of cash severance payments, extended medical benefits, and a variety of services to help them search for a new job.
Ryan did not say how many positions will be eliminated or when the layoffs will take effect. According to TechCrunch.com, however, Better.com is laying off at least 3,000, and perhaps as many as 4,000, of the company's 8,000 employees.
In addition, the tech news website reported that some employees found out about the job cuts when they found a severance check in their corporate payroll app. According to the report, some severance checks mistakenly were sent out early, before employees were scheduled to be notified of the layoffs. The report, citing an unnamed employee, said some of the early severance checks were subsequently deleted from employee's accounts.
Tuesday's announcement is the second awkward round of layoffs in recent months. The company made news for how employees found out about the previous action, as CEO Vishal Garg suffered a severe backlash after laying off several hundred employees during a Zoom meeting in early December, in what many considered to be a cold and callous manner. The video went viral globally and Garg was vilified.