Candor Technology Confirms Workforce Reduction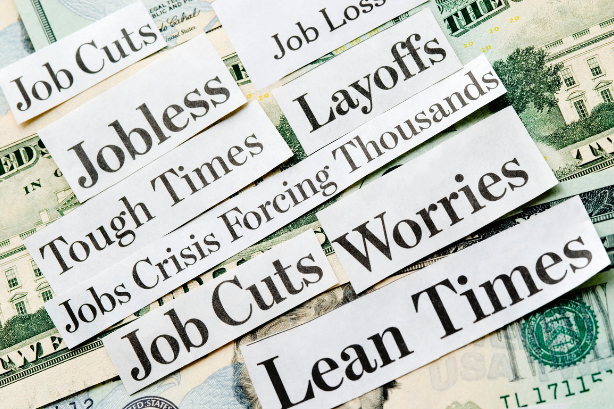 Provider of AI underwiting platform for mortgages did not say how may jobs were affected.
Candor Technology Inc., an Alpharetta, Ga.-based artificial intelligence firm serving the mortgage industry, recently reduced its workforce.
The company, which according to Crunchbase.com employs approximately 51-100 workers, did not say how many jobs were affected.
"Candor is executing a change in strategy to address the ever-changing mortgage market and to pivot along with client operations," CEO Tom Showalter said in a statement emailed to NMP. "As all are aware, various headwinds continue to work against the mortgage industry. This places Candor, as with our clients, in the regrettable position of optimizing personnel levels."
He added, "Future development projects will follow this collaborative approach with our clients and strategic partners. Candor's pending enhancements and new products will continue to provide maximum value to all stakeholders, positioning them to excel amidst changing conditions."
Founded in 2018, Candor's loan engineering system (LES) provides mortgage lenders with the ability to generate loans while improving productivity via its CogniTech platform, the company said.
According to the company, its LES boosts the productivity of loan processors/underwriters by 400%, reduces the manufacturing cycle by 10 days, increases the pull-through capabilities by 15 percentage points, and eliminates virtually all repurchase risk.
Candor said its family of companies grew in 2022 to include additional business channels, Candor LES, Candor Data & Analytics, and Candor Consumer Direct. "Each of these business lines have offerings that perform functions at various stages of the loan lifecycle, including point-of-sale (POS), pre-fund quality control (QC), fulfillment, post-close QC, loan sale, and servicing," the company said.