CFPB Hits AAG With Complaint For Deceptive Marketing Of Reverse Mortgages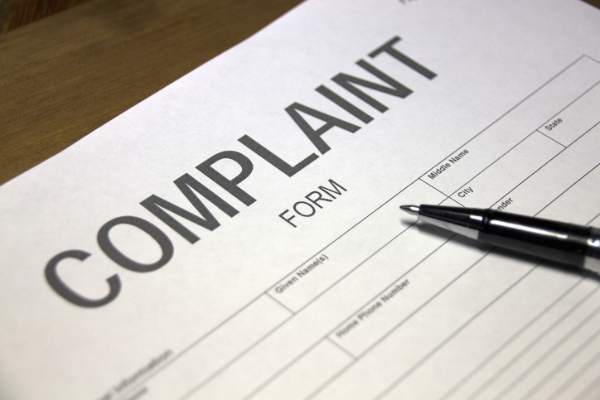 The Consumer Financial Protection Bureau filed a complaint and proposed consent order, which alleges that American Advisors Group (AAG) used inflated and deceptive home estimates to attract reverse mortgage consumers.
The CFPB further states that the latest deceptive conduct is a violation of a 2016 administrative consent order, that addressed the deceptive advertising of reverse mortgages. AAG could be forced to pay $1.1 million in a civil money penalty and $173,400 in consumer redress, if entered by the court.
"American Advisors Group violated consumers' trust by advertising reverse mortgages with inflated and deceptive home-value estimates," said Acting CFPB director David Uejio. "The CFPB will act decisively when we uncover consumer harm or practices that seek to take advantage of vulnerable populations."
The CFPB complaint alleges that in marketing their reverse mortgage products, AAG provided consumers with inflated estimates of home values to entice them to enter into negotiations to open a reverse mortgage. The bureau explains that AAG's actions were deceptive because they would lead a reasonable consumer to believe that the consumer could reap more proceeds from the reverse mortgage than were actually available.
Additionally, the bureau stated that while AAG's marketing states that it "makes every attempt to ensure the home value information provided is reliable," the company did not in fact make a real attempt.
"In December 2016, the CFPB filed an administrative consent order against AAG for a variety of deceptive statements made in marketing materials that violated the CFPA," according to the CFPB. "The order prohibited AAG from violating the CFPA for five years, or until December 2021. The deceptive acts and practices committed by AAG as described in this complaint violate the 2016 consent order."