Churchill Mortgage Announces 2 Personnel Moves
Jesse Vazquez hired for talent acquisition role; Kelly Lee promoted to nationwide sales post.
Churchill Mortgage, a Nashville, Tenn.-based mortgage lender, announced two key personnel moves Friday, hiring Jesse Vazquez as vice president of talent acquisition and promoting Kelly Lee to executive vice president of national production.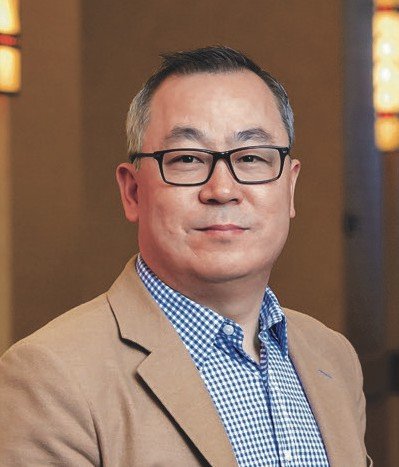 "We are growing and refining our workforce despite recent cooling in the housing market, which is a testament to the strong foundation of our company," said Churchill CEO Mike Hardwick. "With so many talented loan officers looking for better opportunities during uncertain times in the industry, we are thrilled to have Jesse join our team to bring talent acquisition in-house and Kelly oversee our loan officers nationwide."
With more than 20 years of experience in the mortgage industry, Lee originally joined Churchill Mortgage in June 2022 as senior vice president of production for the Pacific Northwest. She previously served as an EVP and divisional manager at PrimeLending, growing its West Coast presence over the course of seven years from $280 million to $3.1 billion, eventually leading to a role expansion that allowed him to oversee the management of $7.25 billion. Before joining PrimeLending, Lee was vice president of sales and EVP for a regional mortgage company and is a U.S. Army veteran.
"I'm grateful for the opportunity to lead our national sales team and ensure we are hitting our production goals, while also remaining true to the values that have allowed Churchill to thrive for over 30 years," Lee said. "Achieving sustainable and meaningful fiscal growth that aligns with our culture is my top priority, with a focus on consistent performance across all regions."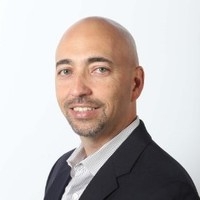 Vazquez brings a 27-year track record of success in talent acquisition to the Churchill Mortgage team, with a history of building robust, internal recruiting operations at other organizations, including Stearns Lending and First Guaranty Mortgage Corp. At First Guaranty, he built a talent-acquisition model that drastically reduced the need to engage external recruiters, saving the company over $2 million in the process. Over the course of three years, Vazquez grew the number of loan officers from 23 to 188.
"Churchill's reputation is unmatched in the mortgage industry, and I'm humbled to join an organization with such a deeply held commitment to its culture," Vazquez said. "Given the company's long-term stability, quick turnaround times, and 100% employee ownership, I'm confident we have the tools to establish a smart and sustainable model to grow the team with talented loan officers from across the country."  
Founded in 1992, Churchill Mortgage is licensed to operate in 49 states and the District of Columbia. The company is privately owned, with 616 employees.