CMG Acquires Homebridge's Retail Business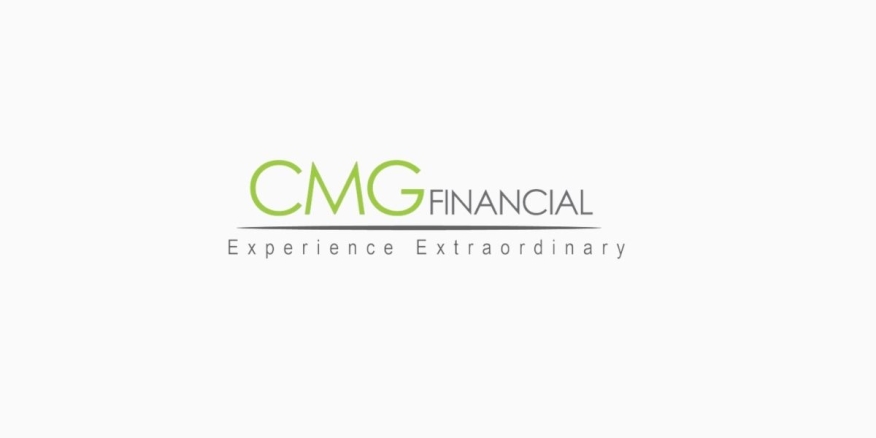 Homebridge will retain its two wholesale divisions.
California-based CMG Mortgage Inc. purchased New Jersey-based Homebridge's retail division this week for an undisclosed amount. 
Homebridge Financial Services will retain its two wholesale divisions, but CMG is acquiring Homebridge's 180 branches across more than 30 states.
"From our shared heritage as privately held mortgage companies to our common focus on excellence for our customers and our employees, I am certain that together we will create meaningful opportunities for innovation and growth," said Christopher M. George, CEO of CMG. 
Over the last 30 years, Homebridge has grown to become one of the largest privately held, non-bank lenders in the United States.
"CMG is a company that we have always had deep respect and admiration for," said Peter Norden, CEO of Homebridge. "Giving our retail sales team the opportunity to join forces with Chris George and his incredible team will position everyone for success in an ever-changing market."
CMG claims it originated $19 billion overall in 2022, while Homebridge had $12 billion in origination across its divisions.