David Smith Promoted To New Role At loanDepot
VA lending expert will assume the newly-created position of VP of National VA Lending.
California-based loanDepot, one of the country's leading non-bank mortgage lenders and a top provider of VA home loans, has promoted VA lending expert David Smith to the newly-created role of vice president of National VA Lending.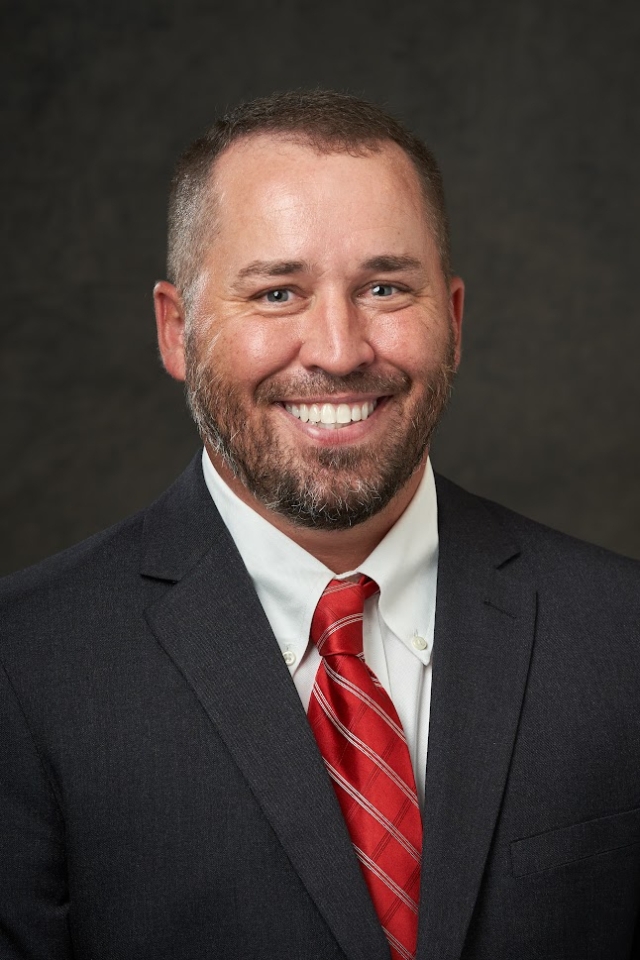 Smith, himself a former sergeant in the U.S. Army, will drive the company's national VA lending strategy. He'll lead loanDepot's VA Council, a group of loanDepot originators who are often veterans themselves and who specialize in serving fellow veteran and active-duty military personnel.
He'll also continue to advance loanDepot's outreach to both the military community and industry professionals (both originators and Realtors) to help them better understand and use VA mortgage products. Over the last several years, Smith has trained more than 28,000 real estate agents and consumers on the nuances and benefits of the VA's powerful home loan program.
loanDepot Mortgage President Jeff Walsh said, "We've developed a core strength in serving this particular community, and now, with David's expertise and leadership, we are poised to expand our positive impact."
Smith joined loanDepot in 2022. His career spans more than 20 years of mortgage, real estate, sales, and training roles with companies such as Prudential Real Estate, USAA, Wells Fargo, and Mutual of Omaha.
"Serving my fellow veterans by helping them purchase their homes and build generational wealth is incredibly meaningful and personal for me," said Smith. "Unfortunately, too many veterans, as well as too many real estate professionals, don't have the understanding they need to successfully utilize VA loans. Our mission is to inform and empower so that more of our country's servicemembers — who have sacrificed so much on behalf of our country — can take advantage of the powerful benefits of the VA mortgage program."