Embrace Home Loans Adds Three LOs To Rockville, MD Branch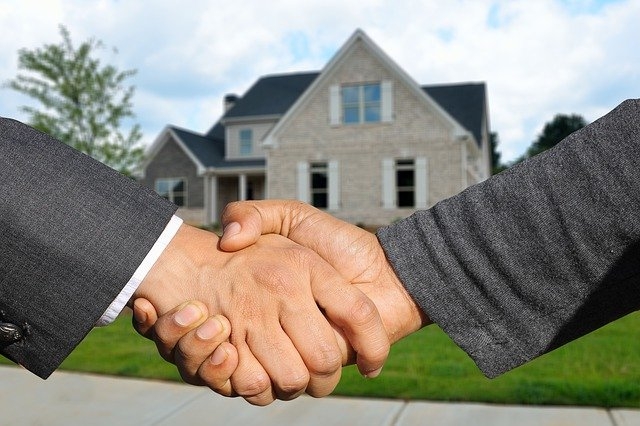 Embrace Home Loans added Barry Filderman, Masoud Hosseini and Bill Bray as senior loan officers for the company's Rockville, MD branch.
Embrace Home Loans' branch manager Elliott Bresler recruited the three mortgage veterans and plans to add more staff to continue building business in the Eastern U.S.
Filderman has 40 years of mortgage banking experience and specializes in first-time homebuyers. He is also experienced with all types of mortgage products, including conventional, VA, FHA, USDA, and jumbo loans.
Hosseini has more than 20 years of mortgage origination experience, including jumbo lending and loan programs for medical professionals. He comes to Embrace from one of the nation's largest banks, where he was a senior loan advisor.
Bray has 20 years of experience in the mortgage industry and is well-versed in all mortgage programs and products, including jumbo loans. He previously served as a senior loan officer at one of the country's largest banks.
Embrace originated $6.4 billion in mortgage loans in 2020, which was a company record and a 70% increase from 2019. The company is on track to double its retail production in 2021 and increase business in its consumer-direct and financial institutions group divisions, with a focus on purchase loans, according to a press release.
A Fannie Mae, Freddie Mac, FHA, and VA lender, Embrace also originates non-conforming loans, including jumbo and other unconventional loans. The company processes, underwrites, funds, and closes all loans in-house.