EPM Embraces Wholesale, Shedding Retail To Champion Brokers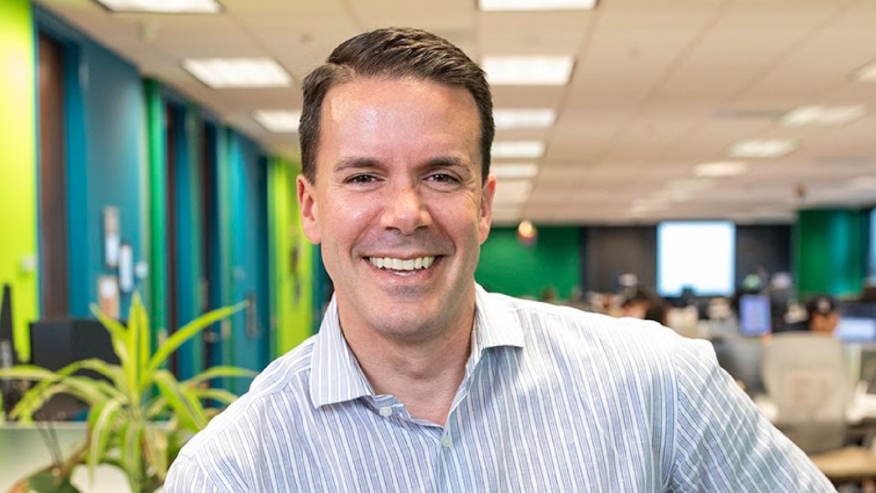 Retail, once a major source of business, has become a bit player for EPM.
When Equity Prime Mortgage's Chief Retail Officer Stephen Carpitella came to EPM CEO Eddy Perez and told him he wanted to leave to start his own brokerage Perez jumped at the opportunity.
While that may sound counterintuitive, EPM saw the writing on the wall. It was an opportunity for EPM to reevaluate where it was headed and it too saw it as an opportunity to shed its retail division and go full TPO.
EPM is a licensed mortgage lender with operations extending across the United States and over 500 employees. While about 50 to 60 of those employees went with Carpitella and his new venture, some stayed with EPM, according to Kevin DeLory, EPM's chief lending officer.
"I am not against retail, but it doesn't make sense to rebuild it. When I spoke to Steve, our CRO, it was a win-win for him and us for Steve to open Informed Mortgage," Perez said. "We have grown wholesale exponentially since Kevin and team joined and we felt like we could row faster sticking with full TPO."
What does this say to broker partners?
"We're not looking to compete with them; we're looking to throw every resource we have behind them," DeLory said. "At the end of the day for us, it's doing what's best for the borrower and that is helping the brokers."
Perez says, "As crazy as it sounds, the greatest thing that happened to the wholesale model is being blamed back in the day. It created transparency so no margin can be hidden like it can with retail. It's cut and dry -- you know exactly what you get when you go with the broker."
To that end, the company is launching a new broker portal to help brokers close their loans. "This thing was built by the brokers, for the brokers," DeLory said.
He said their broker partners will be able to white label the materials and give real-time updates to borrowers and real estate agents through the portal.
He said they might not be the biggest company and might not be able to offer the best rate, but they care about the success of the broker and believe in the broker community. At the end of the day he thinks it's a winning formula.
According to DeLory the company has seen enormous growth from last August to this August. DeLory estimated that the retail division, which used to account for about 60% of the business, is now down to around 10%, so the decision to close the division made sense.
In addition to shedding retail, the company announced that Phil Mancuso would be named president. Mancuso had been chief investment officer.
"Everyone has to find the yin to their yang, and that's Phil Mancuso to me," Perez said. "His strengths are not mine and vice versa. He loves cap markets, and he loves driving it, and I like driving the growth of the business and delivering the best experience. We complement each other. We work to elevate the community; that's what it's about."
Mansuco added, "I don't take the title lightly, even though I am not necessarily a title guy. El Presidente as Eddy calls me will be the next level to take the organization where it needs to go."