Fidelity National Financial To Pay N.Y. $3.5M, End 'No-Poach' Deals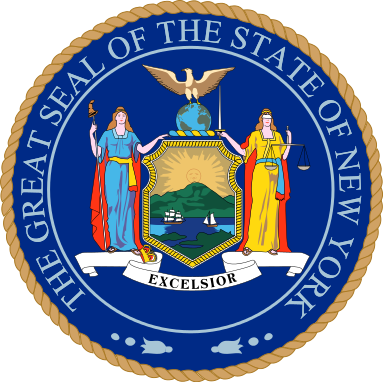 N.Y. attorney general says such deals illegally stifle competition and reduce wages.
Fidelity National Financial Inc., the nation's largest title insurance company, will pay $3.5 million to the state of New York under an agreement to end "no-poach" agreements it had with its competitors.
New York Attorney General Letitia James said Wednesday the agreement was the result of an investigation by her office that discovered that Fidelity and its competitors entered into the illegal agreements, under which the companies would not solicit each other's employees. James said the illegal arrangements reduced competition, wages, and opportunities for workers.
She said Fidelity agreed to terminate any existing no-poach agreements, pay the state $3.5 million, and cooperate with her office's ongoing investigations into the industry.
"New York has always been a place for individuals to achieve their dreams, but when companies illegally collude to deny workers the opportunity to pursue better jobs, they hamper those dreams," James said. "New Yorkers deserve fair pay for their hard work and experience in their fields, and their career growth should never be threatened by a company's desire to save money on wages. My office will continue standing up for workers' rights by stopping no-poach agreements and holding companies accountable for their bad actions."
Fidelity issues title insurance policies either directly through its own agency or through independent title insurance agencies.
Direct agents and independent agencies are competitors in the labor market, and should be able to compete for employees on the basis of salaries, benefits, and career opportunities, James said, adding that Fidelity's no-poach policies with other companies prevented that from happening.
The agreement with Fidelity continues James' efforts to stop unlawful no-poach agreements. In February, her office stopped Affordable Senior Care from preventing patients and their caregivers from choosing the provider of their choice, building on a December 2022 agreement with Marks Homecare Agency over the same issue.
Also in December 2022, James ended the use of no-poach agreements by Stewart Title Guaranty Corp., one of the largest underwriters of title insurance in the country. Her office also ended no-poach agreements in July 2022 by two other top title insurance companies, AmTrust and First Nationwide, and in September 2021, ended no-poach agreements by another top national title insurer, Old Republic National Title.