Former Executive Cites Lawyer's Own Legal Woes In Fraud Conviction Appeal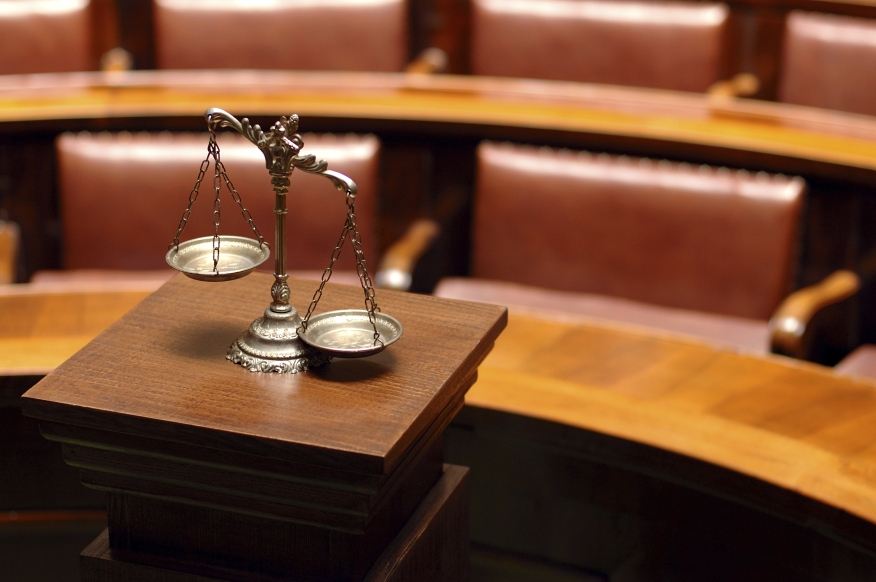 Live Well CEO Michael Hild said his attorney had a conflict of interest because of a pending disciplinary issue.
A former reverse mortgage executive is out on bond while he appeals his conviction and 44-month federal prison sentence for defrauding investors. 
Michael Hild, the one-time Live Well CEO, claims his attorney, Benjamin Dusing, has a conflict of interest because of Dusing's own legal troubles in Kentucky. 
U.S. District Judge Ronnie Abrams agreed to release Dusing on bail, although she doubted Hild's appeal claims will be successful. 
Hild was sentenced in January to 44 months in federal prison in late January after a jury found him guilty of inflating the value of residential mortgage-backed securities, or RMBS, by a total of $200 million. 
But Hild is appealing the verdict, claiming Dusing had a conflict of interest because he faces disciplinary action by the Kentucky Bar Association. 
In granting bail Monday, Adams wrote that she is "deeply troubled by Dusing's shocking and shameful behavior in connection with the Kentucky litigation, which even included threats of violence against opposing counsel and the court's staff, as well as the resulting professional sanctions levied against him in multiple jurisdictions." 
At the same time, Adams "disagrees with the contention that the Kentucky litigation presented an 'actual conflict.'"
Prosecutors asked for a 15-year prison sentence, saying Hild "orchestrated a brazen, multi-year scheme" to defraud investors. 
Adams ultimately went with a sentencing more in line with Hild's request, which came from new attorneys. Those attorneys asked for probation, but urged Abrams to go with a prison sentence of three to four years if she felt jail was warranted.