Former Live Well CEO To Be Sentenced In $200M Bond Fraud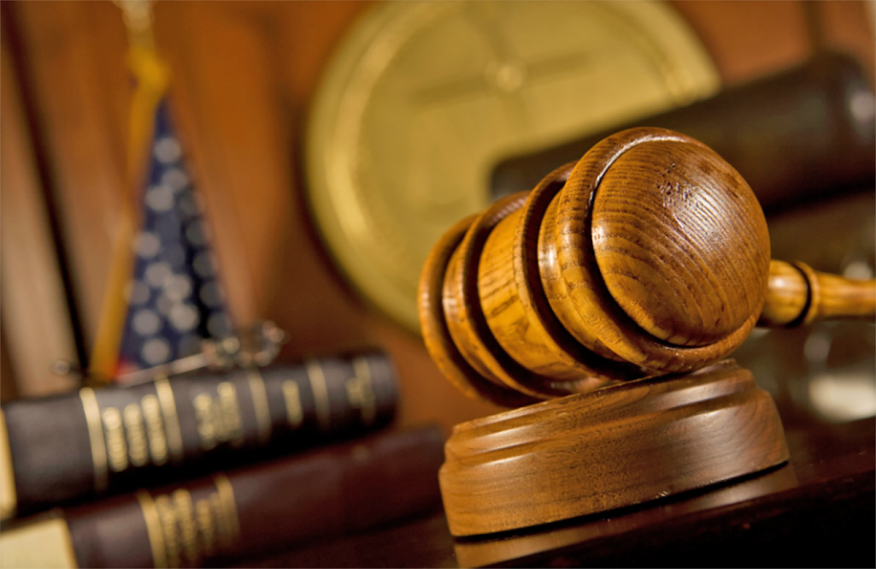 Prosecutors didn't seek maximum sentence, while defendant seeks probation.
Federal prosecutors have recommended sentencing the former CEO of a defunct reverse mortgage company to 15 years in prison for orchestrating a $200 million bond fraud scheme.
The CEO's attorneys, meanwhile, have asked for a sentence of probation.
Michael Hild, the founder and former CEO of Live Well Financial Inc., was convicted in April 2021 on securities fraud, wire fraud, and bank fraud charges in a scheme to fraudulently inflate the value of a portfolio of bonds owned by the company. The intent was to get securities dealers, and at least one financial institution, to loan more money to Live Well — through repurchase agreements and collateralized loans — than they otherwise would have had they known the actual value of Live Well's bond portfolio, prosecutors said.  
Live Well was a Richmond, Va.-based company that originated, serviced, and securitized government-guaranteed reverse mortgages known as Home Equity Conversion Mortgages (HECMs). It was forced into Chapter 7 involuntary bankruptcy in July 2019 by three of the company's creditors: Flagstar Bank; Mirae Asset Securities; and Industrial and Commercial Bank of China Financial Services. They were later joined by another creditor, Five Elms Capital.
Hild's scheme allowed Live Well to grow its bond portfolio exponentially, from approximately 20 bonds with a stated value of approximately $50 million in 2014 to approximately 50 bonds with a stated value over $500 million by the end of 2016, court documents said. In May 2019, in conjunction with an effort to wind down the company, Live Well wrote down the value of its portfolio by over $200 million. 
Hild was accused in September 2019 of orchestrating the scheme and of repeatedly lying to and misleading the company's lenders and outside auditors in order to enrich himself and his co-conspirators.
In a sentencing memorandum filed Friday in U.S. District Court for the Southern District of New York, U.S. Attorney for the district Damian Williams recommended Hild be sentenced to 180 months, or 15 years, in prison.
Williams states in the filing that while U.S. Sentencing Guidelines allow for a sentence of 324 to 405 months — 27 years to 33 years and nine months — "the government agrees that a guidelines sentence of that length is unwarranted and does not ask for such a sentence." 
The memorandum continues, "But given the serious nature of the defendant's criminal conduct and the need for deterrence, to promote respect for the law, and for just punishment, the government believes that a substantial sentence of incarceration like the sentence of 180 months' imprisonment recommended by the Probation Office is necessary and appropriate to achieve the goals of sentencing."
In a separate memorandum submitted by Hild's attorneys, they seek a much lighter sentence for their client — asking the court to "impose a sentence of probation, or at the most …" 37 to 46 months, or between three and four years.
Citing "dozens of letters written on his behalf by "family members and longtime friends," the attorneys say Hild "lives modestly" and "has exhibited a decades-long commitment to his community," and that his case "case compares favorably with others in this district in which courts have imposed substantially below-guidelines sentences."
Prosecutors, however, say Hild "perjured himself extensively during more than two days of trial testimony," and enhanced their sentencing recommendations based in part on his efforts to obstruct justice.
Hild's sentencing is scheduled to be held on Friday.