Freddie Mac Announces CEO Retirement
Michael J. DeVito will step down after a 30-year career.
Freddie Mac announced today that Michael J. DeVito has informed the Board of Directors of his intention to retire as CEO in the first quarter of 2024. He had over three decades of experience in mortgage finance.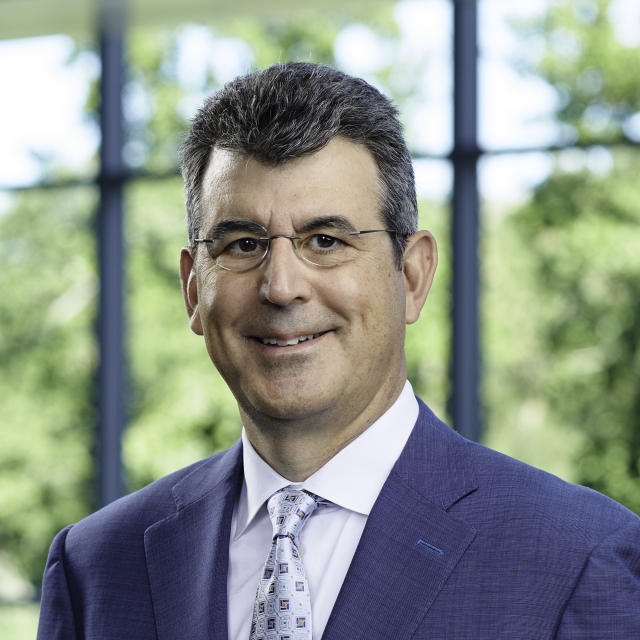 FHFA Director Sandra L. Thompson said in a statement, "Michael DeVito has brought more than 30 years of experience and leadership in mortgage finance to Freddie Mac. I am grateful for his commitment and dedication, which has put the company in a stronger financial position while still providing broad access to credit for all creditworthy borrowers. I am deeply grateful for his service and wish him well in his future endeavors."
The board will begin a search for a successor, and a smooth transition is anticipated, Freddie Mac said in a statement.
"We are very saddened to hear of Michael's departure, and the Board expresses its profound appreciation for his strong leadership and his many other contributions to Freddie Mac," said Sara Mathew, Freddie Mac's board chair. "Above all, Michael demonstrated a true passion for the company's mission and drove meaningful progress in making home possible for homebuyers and renters in communities across the nation."
According to his official bio, DeVito spent more than 23 years at Wells Fargo, including serving as executive vice president, head of home lending, where he was responsible for all aspects of the company's mortgage and home equity business. His LinkedIn profile says he has been Freddie Mac's CEO since June 2021. He left Wells Fargo in September 2020.