Haunted Houses Aren't Scaring Homebuyers In Today's Competitive Market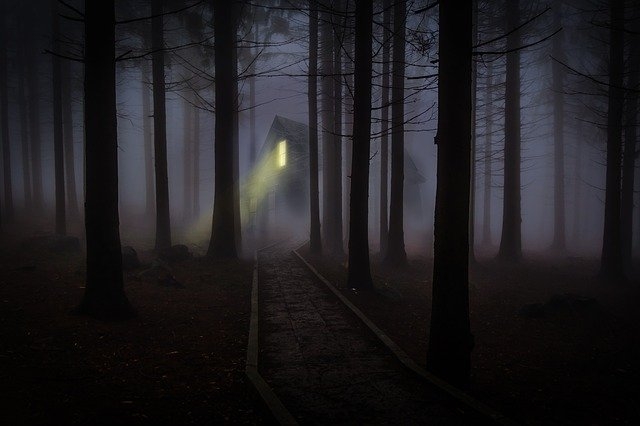 The housing industry's ever-competitive market is driving some homebuyers to even consider looking into haunted houses.
According to a recent report from Real Estate Witch, 76% of Americans believe in the supernatural. Despite that figure, many homebuyers put issues such as mold, foundation issues, termites, asbestos, and other factors ahead of a home being haunted. 
The report states that 57% of folks in their study believed that a home with mold is scarier than owning a haunted house. Meanwhile, 56% believe foundation issues are scarier than owning a haunted house, 54% voted termites, asbestos and water damage as being scarier issues to deal with when purchasing a home. 
What's even more alarming is of the 1,000 Americans that were surveyed, in today's competitive real estate market, 73% of Americans say they'd consider purchasing a haunted house — but 52% wouldn't pay full market value.
According to Real Estate Witch, nearly half of Americans (48%) would rather purchase a haunted house than live within one mile of a waste management facility. Additionally, Americans would rather live with ghosts than near the scene of a violent crime (47%), a former meth lab (45%), or within one mile of a prison (44%), among others.
From the looks of it, brokers may want to check with their real estate agents on haunted properties out there, as the study proves folks aren't afraid to share their space with a ghost.