Home Flipping Sees Profit Rebound in Q2, Despite Decreased Activity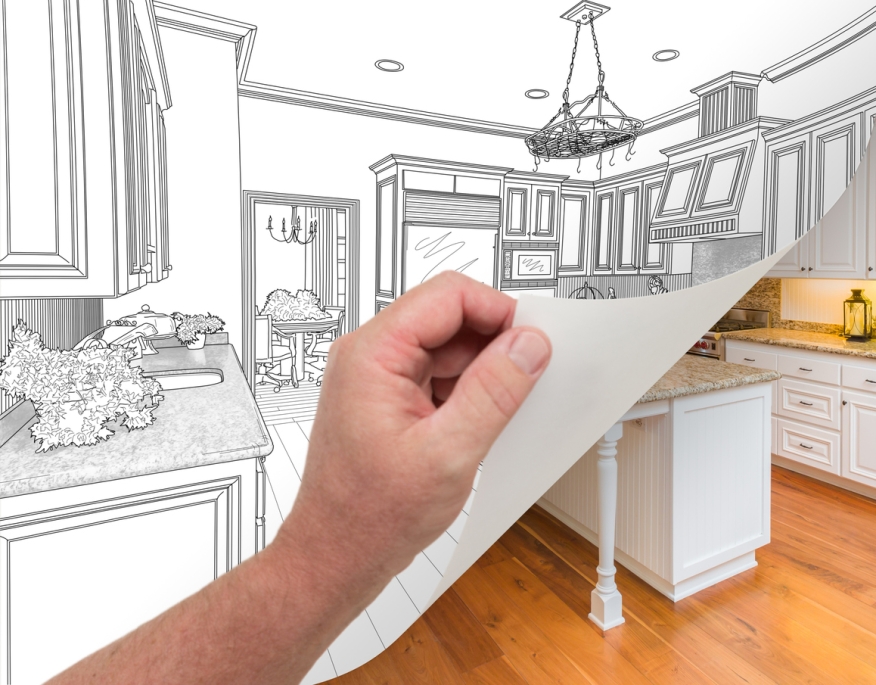 ATTOM report indicates an uptick in investor ROI amid broader housing market rebound; all-cash purchases on the decline as loan-backed buying shows promise.
Home flipping activity decreased in the second quarter of 2023, but profits and profit margins for investors both showed more signs of recovering from a slump that had slashed them by more than half in just two years, according to a new report from ATTOM.
The report found that 84,350 single-family homes and condominiums were flipped in the second quarter, representing 8% of all home sales. That was down from 9.9% in the first quarter of 2023 and 8.9% in the second quarter of 2022.
However, the median gross profit on typical home flips increased to $66,500 in the second quarter of 2023, up from $56,250 in the first quarter of this year. The typical gross flipping profit translated into a 27.5% return on investment compared to the original acquisition price, also up from 22.9% in the first quarter of this year.
The improvement in profits and profit margins came amid a rebound in the broader U.S. housing market, which saw the single-family median home price spike 10% during the spring buying season.
"Fortunes for investors who flip homes for quick profits are showing more signs of turning around after a long and unusual period when they went down while the rest of the market went up," said Rob Barber, CEO for ATTOM. "However, the latest investment returns may not be substantial enough to cover the holding costs on typical deals. And it's still too early to declare the profit downturn over, as much will depend on whether the second-quarter market surge keeps going or whether it retreats again like it did last year."
The good news for loan originators is that fewer investors used cash to purchase homes in the second quarter. Only 62.6% of homes flipped were purchased with cash. That's down from 66% in the first quarter. Meanwhile, 37.4% were bought with financing. That's up from 34% in the first quarter but unchanged from 37.3% a year earlier.
"The second-quarter dip in all-cash flips came during a brief period when mortgage rates were declining a bit after spiking during the prior year," Barber said. "With rates now rising again, there will be more pressure on investors to use cash to finance their activity. The third quarter should reveal more about that trend."
The report also found that home flipping rates dropped in almost 90% of the nation, with the largest flipping rates during the second quarter of 2023 in Macon, GA; Columbus, GA; Spartanburg, SC; Atlanta, GA; and Akron, OH.
The smallest home-flipping rates among metro areas analyzed in the second quarter were in Seattle, WA; Santa Rosa, CA; San Jose, CA; San Francisco, CA; and Hilo, HI.
The report also found that investor resales to FHA buyers hit a three-year high in the second quarter of 2023, with 11% of flipped homes being sold to buyers using loans backed by the Federal Housing Administration.