Homebuying More Stressful Than Dating For 59% Of U.S. Buyers, Says Redfin Survey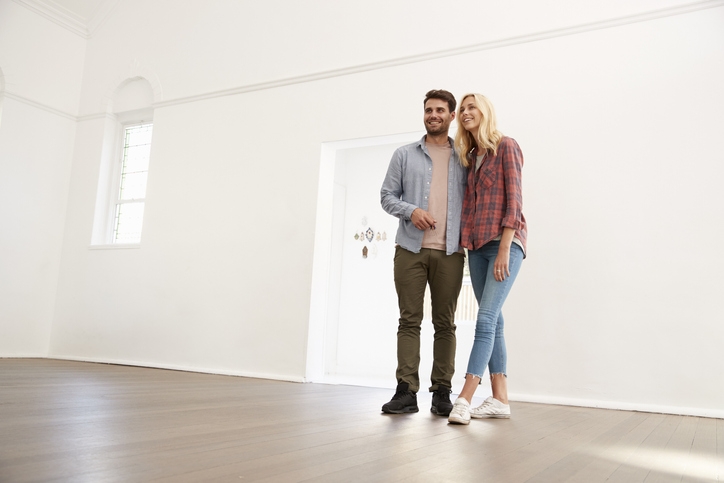 High mortgage rates, limited housing options, and rising costs heighten anxieties, while perceptions of stress vary across generations and racial lines.
A notable 59% of recent homebuyers found purchasing a house to be more anxiety-inducing than dating, according to a recent survey by Redfin.
"Getting ghosted by your date is stressful, but purchasing a home in today's market comes with its own unique set of anxieties," said Redfin Chief Economist Daryl Fairweather. "Buyers are increasingly ghosting sellers as housing costs climb, and high mortgage rates are prompting many homeowners to stay put instead of selling—meaning house hunters have a record low number of homes to swipe right on."
Greater than the stress of buying a home were the stress of buying a car (66%) and the stress of potty training a child (61%), as per the Redfin-commissioned survey administered by Qualtrics in May and June 2023. Over 5,000 U.S. residents participated, with the insights focusing on the responses of about 1,000 individuals who purchased homes within the past year.
Given the highest mortgage rates in over 20 years, relocating has become a necessity for many, typically triggered by significant life events such as job changes or divorces. Despite a low national unemployment rate, many have faced layoffs and the need to change jobs in the last year. Notably, 10% of home sellers are relocating due to return-to-office policies.
Both Millennials and Gen Xers seemed to agree when comparing homebuying stress with dating, with nearly two-thirds echoing the sentiment. Meanwhile, Baby Boomers and Gen Zers felt dating posed more challenges. The Baby Boomer generation has now surpassed Millennials as the dominant homebuying group, largely because of their accumulated home equity, allowing them to venture into the market even amidst high mortgage rates.
Divorce stress was underscored more by older respondents. Among Baby Boomers, 67% believed divorce was more stressful compared to home buying. The figure stands at 61% for Millennials and drops to 48% for Gen Z.
There also emerged a racial divide in perceptions. While 64% of white respondents felt home buying was more stressful than college admissions, a majority of Black respondents (57%) felt the opposite. Historically, Blacks have encountered higher financial hurdles in both homeownership and college admissions than their white counterparts, often facing discrimination in both arenas. With the resumption of student loan payments post-pandemic, many Blacks could see homeownership move further out of their grasp.