Insider: Sprout CEO Canceled Financing Deal, Ordered Company Closed

Michael Strauss abruptly ended negotiations with Citibank on financing that might have kept Sprout open.
Sprout Mortgage was negotiating a financing deal that could have kept it in business, but CEO Michael Strauss canceled the deal at the last minute Wednesday morning.
That's the word from a former Sprout executive, who spoke with National Mortgage Professional on condition of anonymity.
According to this corporate insider, a deal with Citibank was on track to be completed, but Strauss changed his mind at the last minute. Terms of the potential deal were not disclosed.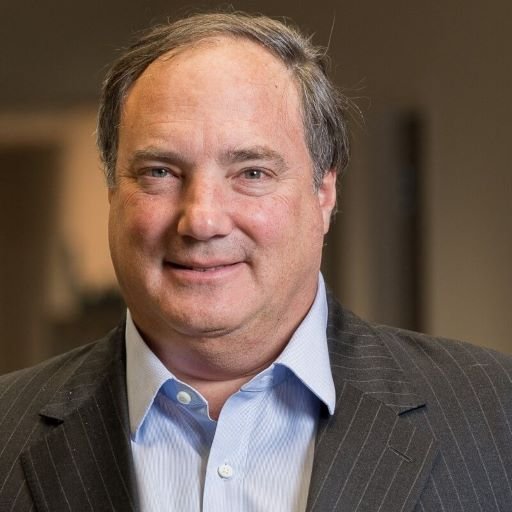 Citibank did not immediately respond to a request for comment.
After canceling the deal, Strauss called Elliott Salzman, Sprout's executive vice president and chief credit officer, at 3 p.m. on Wednesday to say he was closing the company, the insider said.
Strauss also told Salzman that no one on staff would be paid before the closing, which occurred one day before payday.
Ninety minutes later, at 4:30 p.m. EDT, Sprout President Shea Pallante convened a virtual meeting via Microsoft Teams to inform the staff they were being laid off.
According to audio from the meeting shared with NMP, Pallante told the company's more than 300 employees, "So, it's with heavy heart I come to you to announce that Sprout is closing its doors today. So, effective today everyone is laid off."
A search of information from labor departments in several states where Sprout has offices, including New York,  California, Florida, and Nevada, found that no federal Workers Adjustment and Retraining Notification (WARN) Act notifications were filed in advance of the shutdown. The WARN Act requires a company to provide at least 60-days notice before closing a facility. The company is based in East Meadow, N.Y.
Following the closing announcement, which former employees said caught everyone by surprise, the virtual meeting devolved into chaos as staff filled the chat with questions and shouted them at Pallante. He abruptly ended the meeting about three minutes after it began, former employees said.
While Pallante did say benefits would be extended to the end of the month, no employees received their paychecks on Thursday, according to former employees.
Neither Pallante nor the company has responded to requests for comment, including about what will happen with loans already in its pipeline. One former employee said Sprout was doing an average of $380 million in loans per month. 
The financing deal with Citibank may have been necessary because Sprout was having trouble selling off its loans. A former wholesale account executive told NMP the company was trying to sell off $190 million in loans, but was able to sell only $90 million. "Wall Street wasn't buying up Non-QM loans," the account executive said.
Kristopher Martin, co-CEO of Oaktree Funding Corp., which operates a wholesale lending division that offers Non-QM loans and hired former Sprout employees, said the market for Non-QM loans is shrinking.
"The number of investors to buy Non-QM loans is smaller than the number of investors for agency loans," Martin said. He added that investors have become more conservative because of the threat of a recession.
Martin also debunked rumors that his company had hired away Sprout's entire correspondent lending team, saying Oaktree had hired just a handful of former Sprout employees before the company closed.
He said he initially hired someone he had known for "a number of years," who then enticed three other former Sprout co-workers to join him at Oaktree, Martin said. "We eventually hired 5 in all," he said of the former Sprout employees. "I'm pretty sure Sprout's correspondent lending department was bigger than that."