Justice Department Settles with American Bank of Oklahoma Over Tulsa Redlining Allegations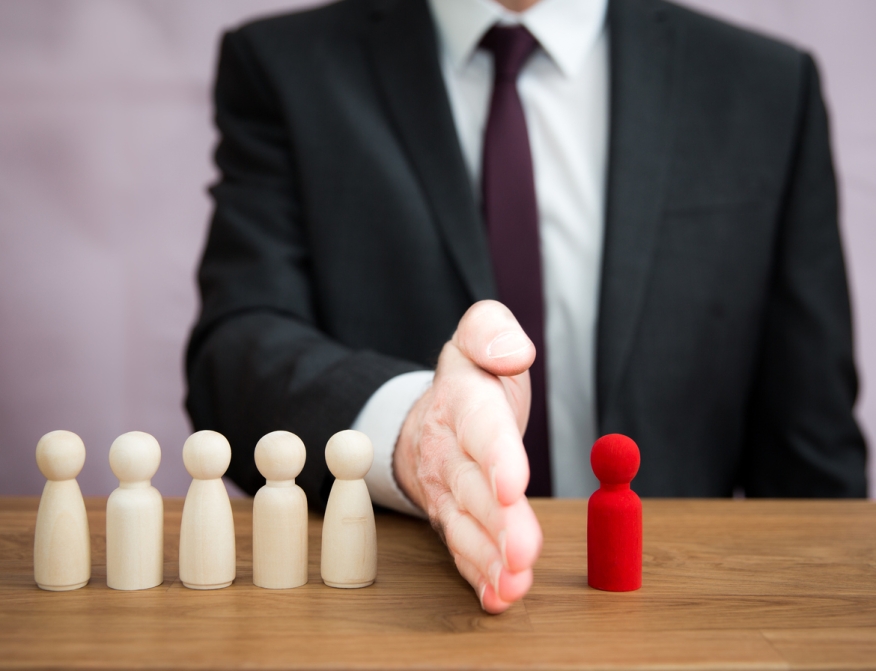 Settlement aims to address lending discrimination in historically Black neighborhoods, including sites of the 1921 Tulsa Race Massacre.
The Justice Department announced a settlement with the American Bank of Oklahoma, resolving allegations that the bank engaged in redlining, a discriminatory lending practice that disproportionately impacts communities of color. The settlement is part of a larger effort by the Justice Department's Combating Redlining Initiative, which was launched in October 2021 by Attorney General Merrick B. Garland.
The bank will invest over $1.15 million to expand credit opportunities in affected neighborhoods as part of the settlement. This includes a $950,000 loan subsidy fund for residents of majority-Black and Hispanic neighborhoods, $100,000 for advertising and outreach, and another $100,000 to develop community partnerships. The bank has also committed to opening a community-oriented loan production office in a historically Black area in Tulsa, dedicating at least two mortgage loan officers to serve majority-Black and Hispanic neighborhoods, and hosting consumer financial education seminars with Spanish translation services.
According to the federal court complaint, from 2017 to 2021, American Bank of Oklahoma failed to adequately serve Black and Hispanic neighborhoods in the Tulsa metropolitan area. Notably, all of the bank's branches were located in predominantly white neighborhoods, and the bank designated a service area that excluded majority-Black and Hispanic census tracts. The complaint also included allegations that bank employees used work email accounts to send and receive racially offensive content.
Redlining is an illegal practice where lenders avoid extending credit or providing services to individuals in specific communities based on the race, color, or national origin of residents in those areas. In this case, the affected regions include historically Black neighborhoods in Tulsa, which were the sites of the devastating 1921 Tulsa Race Massacre.
Assistant Attorney General Kristen Clarke of the Justice Department's Civil Rights Division stated, "Providing equal access to credit is essential in every community, but the painful history of Tulsa makes this agreement particularly poignant because the redlined areas include historically Black neighborhoods that have endured the legacy of racial violence and the continuing effects of segregation and discrimination.
The bank's lending practices were investigated following a referral from the Federal Deposit Insurance Corporation. American Bank of Oklahoma cooperated with the investigation and worked to resolve the allegations.
Since launching the Combating Redlining Initiative, the Justice Department has announced eight redlining cases and settlements, securing $89 million in relief for communities of color that have suffered from lending discrimination.