Lisa Heitzmann Joins Deephaven Mortgage As COO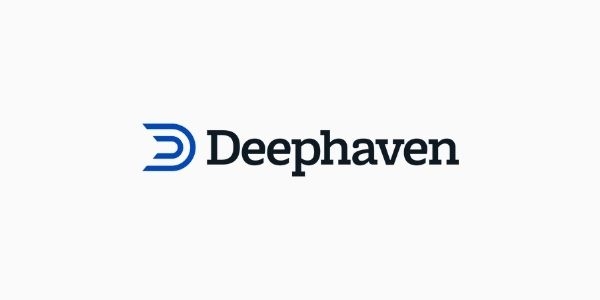 Former mortgage consultant joins non-QM lender to oversee its internal underwriting, wholesale, and correspondent teams.
Lisa Heitzmann, an experienced mortgage leader and strategic advisor, has joined non-QM lender Deephaven Mortgage as chief operating officer, the company has announced..
She will oversee the operations of Deephaven's internal underwriting, wholesale, and correspondent teams. The firm sells its non-QM/non-agency products through a national network of independent mortgage brokers, and purchases them from hundreds of correspondent partners.
Heitzmann has a deep background in all facets of the mortgage business — including credit, risk, compliance, quality, and production. Before coming to Deephaven, she was a mortgage industry consultant focused on process assessment and optimization.
"I am excited to align Deephaven's operations to support our positive, pro-borrower culture — where everyone is always looking to say 'yes,'" Heitzmann said. "It's a pleasure to build on this approach, while making it easier for our people and partners to help creditworthy non-QM borrowers."
Deephaven President & CEO John Keratsis welcomed Heitzmann to the firm.
"Lisa's in-depth mortgage background, strong focus on operational improvements, and careful attention to risk and compliance management issues are just part of what make her an outstanding Deephaven leader," he said. ":She has worked extensively with successful entrepreneurs and investors who are non-QM/non-agency loan candidates, and has a vision for helping Deephaven to serve them like no-one else."
Heitzmann holds the Certified Mortgage Banker designation from the Mortgage Bankers Association. She earned a B.S.B.A, summa cum laude, from Merrimack College.
Founded in 2021, Deephaven is a full-service, multi-channel, long-term credit provider in the focused on non-QM loans.