Millennials Are Still Powering The Housing Market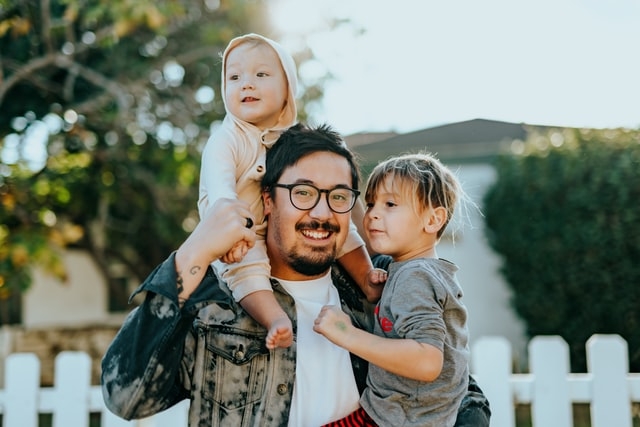 First American Financial Corporation's Potential Home Sales Model for Dec. 2021 revealed that millennial demand is propelling the housing market, thanks to low rates and increased geographic flexibility.
First American Financial Corporation's Potential Home Sales Model for Dec. 2021 reported that potential existing-home sales saw a slight 0.4% decline to 6.37 million. However, new household formation from aging millennials is helping to "super-charge" the housing market, according to the report.
"Potential home sales measures what the healthy market level of home sales should be based on economic, demographic and housing market fundamentals. One of the most consistent drivers of housing market potential over the last year has been new household formation. Millennials are the largest generation in U.S. history, and the bulk of them are aging into their prime home-buying years," said First American chief economist Mark Fleming. "New household formation, which is the new demand for housing, contributed approximately 165,000 potential home sales compared with one year ago. Even as house-buying power declined by nearly $3,000 on a year-over-year basis due to higher mortgage rates, housing demand persisted because the decision to buy a home is not strictly a financial decision, but also a lifestyle decision. The challenge for new millennial households is the lack of supply, particularly at the starter home price range."
First American's report also revealed that existing-home sales increased 5% year-over-year, a gain of 304,000 sales. Potential existing-home sales currently sit at 419,000, 6.2% below the pre-recession peak of market potential, dating back to April 2006.
"The final Potential Home Sales Model report of 2021 revealed that market potential ended the year on a strong note. While the winter months are traditionally real estate's slow season, our measure of the market potential for existing-home sales showed the housing market again broke with traditional seasonal patterns by ending the year strong," said Fleming.
"The strength of the housing market is not surprising given the ongoing wave of millennial demand propelled by historically low rates and greater geographic flexibility due to work-from-home arrangements," he continued. "Yet, homebuyers face a historic and worsening housing supply shortage - you can't buy what's not for sale."
Fleming highlighted a housing shortage that has been an ongoing issue for buyers who can't seem to find their perfect home in a hot housing market. Lack of supply is what Fleming believes was the dominant force holding back more housing market potential.
"The shortage of homes for sale and the increase in house price appreciation is problematic for potential first-time homebuyers, who tend to be younger and do not have the equity from the sale of an existing home to bring to the closing table. Existing homeowners can use the equity from the sale of their current home to purchase a bigger or better home, if they can find one they want," said Fleming. "Rapid house price appreciation and its differing impact on existing and first-time homebuyers will persist until the supply and demand imbalance improves. In the game of housing musical chairs, it's clear the housing market needs more chairs."