More Self-Employed Workers Equals More Non-QM Opportunity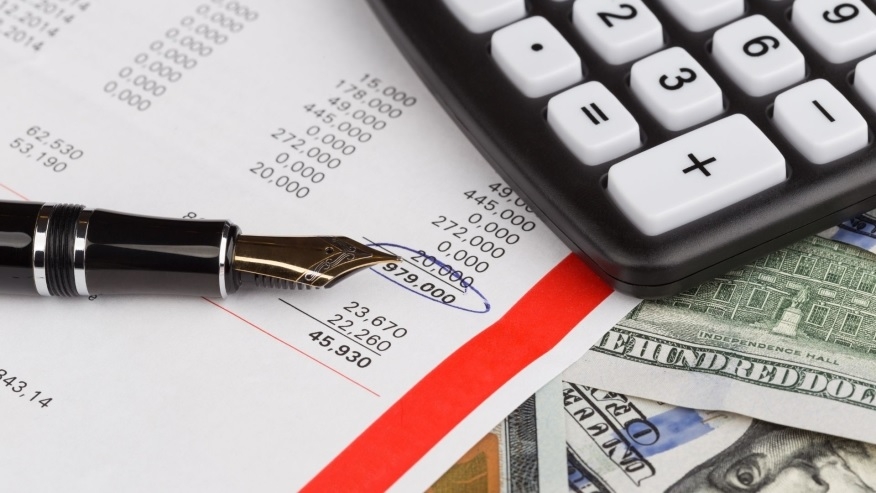 LOs urged to go non-agency in monthly Town Hall
Loan officers vying for more business should set their sights on business owners and self-employed borrowers, say those in the know.
American Business Media's Head of Engagement and Outreach Andrew Berman engaged the experts during the October Non-QM Town Hall, including ACC Mortgage President Robert Senko, John Wise, EVP of Sales and National Production at NewFi Wholesale and Tom Davis, chief sales officer at Deephaven Mortgage.
"If you look at growth of self-employed borrowers in the U.S. it's incredible," said Wise, sharing data from the Federal Reserve's Survey of Consumer Finances.
"It was reported that 20% of families in the U.S. own privately-held, self-employed businesses - the highest percentage on record since they've been doing the surveys," he continued. "Prior to covid there were an average of 300,000 new business applications per month. Since covid the average is 450,000."
Davis noted that the market of self-employed borrowers is 17 million and growing, only surpassed by the amount of real estate investors.
"They're very entrepreneurial spirited and they tend to have a higher net worth," he added.
LOs would be well-served to take stock of this increase in potential Non-QM borrowers, the trio agreed. A few good referral partners include Certified Public Accountants (CPAs) and real estate agents.
"Jobs can come and go but self-employed stays," Senko pointed out. "You're going to make that mortgage payment because you know the value of it."
While lots of mortgage companies shuttered in the wake of the pandemic, many of those in the Non-QM space have continued to do well.
"We're not seeing this massive drop that a lot of companies are having; we continue to grow and thrive," Senko said.
Davis encouraged LOs to educate themselves on Non-QM loans as soon as possible if they want to stay viable in this market.
"If you don't offer these products you're at a disadvantage," Davis said. "If you're not, you're going to be a year or two behind everyone else."
The momentum among the group was high, generated by the Mortgage Bankers Association's recent Annual Convention.
"Even though the market faces a lot of headwinds, I think the headwinds are actually tailwinds for Non-QM and people are embracing Non-QM in a big way," Davis said.
Those who have steered clear of the space don't know what they're missing, these leaders concurred.
"They just don't know how to get out of their own comfort zone and step into this space," Wise said. "They don't understand it. If you talk to any of the Non-QM-focused lenders today, most of them are experiencing year over year growth when the rest of the market is shrinking."
The vast majority of the current Non-QM market is bank statement and DSCR loans, although ITIN and other non-agency products are common as well.
"If you master those then all that other stuff will come to you," Davis said. "Line yourself up with the right investors that can give you the tools, the products."
Investors like insurance funds and others are following the buck and in this market, it's trending Non-QM.
"There are more companies in money capital seeking out Non-QM than they are government GSE-type lending," Senko said. "This is exciting because we're proven, we're tested and this is where the lift in the market will be. We do better in a rising rate environment."
His favorite loans include P&L, bank statement and ITIN loans. Additionally, ACC is testing a one-year bridge program right now, according to Senko.
"Those banks that are trying to get into Non-QM now, good luck," he added. "They missed the boat a year ago."
Davis predicted that the Non-QM market will continue to grow "in a big way" over the next three to five years.
"A lot of these insurance funds were buying these securities; now they're buying whole loans and portfolio-ing them," he said. "So that tells you they are comfortable with the asset, their quality and performance. We're also seeing institutional money coming out of the commercial space, there's plenty of liquidity."
The recent growth in Non-QM is evident in the increased attendance in the monthly non-QM Town Hall, which gained 300 new registrations in October.
"The Non-QM market in general has transformed itself in a way that there is more stability today than there ever has been," Wise said. "You have true institutional money on the back end of this."