Mortgage Applications Edge Up As Rates Retreat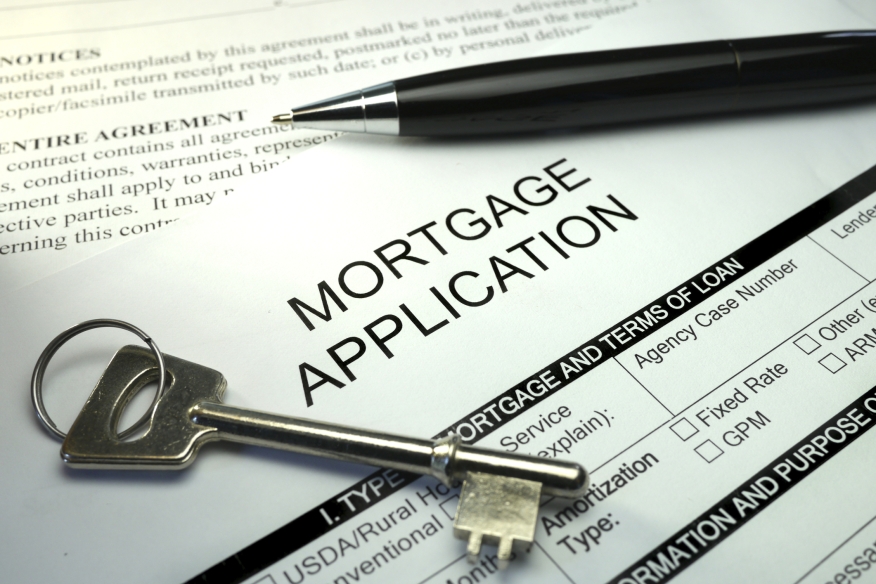 Purchase applications gain, but refinance remains subdued.
Mortgage applications edged up slightly last week, as mortgage rates retreated from recent highs. The Mortgage Bankers Association's (MBA) Market Composite Index, a gauge of total mortgage application volume, rose 2.5% on a seasonally adjusted basis from the previous week. This marks a slight improvement from the previous week, though overall application volume remains subdued.
The increase was driven by a 3% gain in purchase applications, which are typically more sensitive to interest rate fluctuations. However, purchase applications are still running 20% below year-ago levels, reflecting ongoing affordability challenges for many homebuyers.
Refinance activity also picked up slightly, with the Refinance Index increasing 2% from the previous week. However, refinance volume remains well below its levels of a year ago, as rising interest rates have dampened demand for refinancing.
The decline in mortgage rates last week was attributed to a combination of factors, including a dovish tone from the Federal Reserve in its November statement, data indicating a slower job market, and the U.S. Treasury's issuance update.
The average contract interest rate for the benchmark 30-year fixed-rate mortgage decreased to 7.61% from 7.86% the previous week. This is the largest single-week decline in rates since July 2022.
Despite the recent decline in rates, affordability challenges remain for many potential homebuyers. With home prices still elevated and mortgage rates still higher than they were a year ago, many buyers are finding it difficult to qualify for loans or afford monthly payments.
As a result, the housing market is expected to remain subdued in the near term. However, if mortgage rates continue to decline, it could help to boost demand and provide some support to home prices.