Mortgage Applications Hit Lowest Since 1996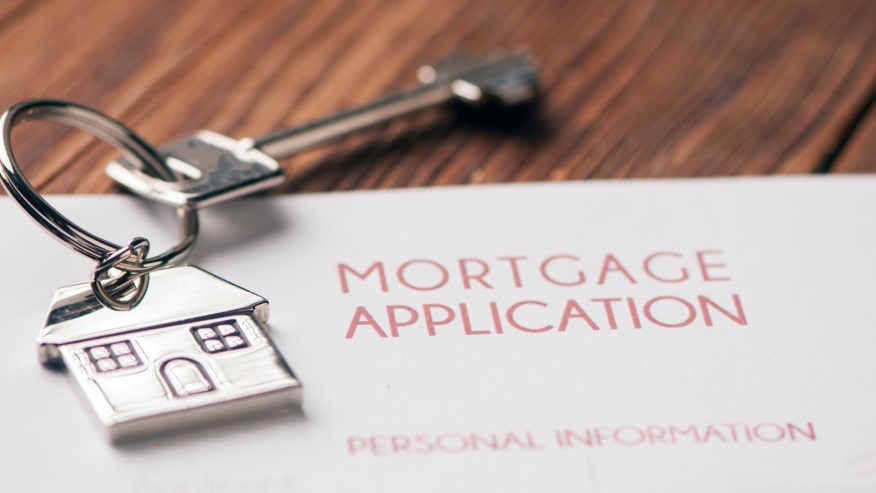 30-year fixed rate sees its highest climb in 23 years, leading to a significant slowdown in the housing market.
Mortgage applications took a significant dip, declining 6% last week, according to the Mortgage Bankers Association.
Delving into the specifics, the Refinance Index dropped 7% week-over-week and has decreased by 11% compared to the same period a year ago. Similarly, the seasonally adjusted Purchase Index was down by 6% from the previous week, while its unadjusted counterpart also marked a 6% decline. Notably, the latter is 22% lower than figures from the same week in 2022.
"Mortgage rates continued to move higher last week as markets digested the recent upswing in Treasury yields," Joel Kan, MBA's deputy chief economist, said. "Rates for all mortgage products increased, with the 30-year fixed mortgage rate increasing for the fourth consecutive week to 7.53% – the highest rate since 2000."
He added that as a result, mortgage applications ground to a halt, dropping to the lowest level since 1996.
"The purchase market slowed to the lowest level of activity since 1995, as the rapid rise in rates pushed an increasing number of potential homebuyers out of the market. ARM loan applications picked up over the week, and the ARM share increased to 8%, as some borrowers searched for ways to lower their payments," Kan said.
Other key figures from the report include:
Refinance share of mortgage activity slid marginally to 31.7% from 31.9% the previous week.
The ARM share of total applications went up to 8%.
The FHA application share increased to 14.5%, while the VA application share decreased to 10.1%. The USDA application share remained stable at 0.5%.
Additionally, there were notable shifts in average contract interest rates:
30-year fixed-rate mortgages with conforming loan balances saw an increase to 7.53%.
Jumbo loan balances for the same tenure increased to 7.51%.
FHA-backed 30-year fixed-rate mortgages climbed to 7.29%.
15-year fixed-rate mortgages increased to 6.86%.
5/1 ARMs saw a minimal increase, reaching 6.49%.