Mortgage Applications Surge 5.4% Last Week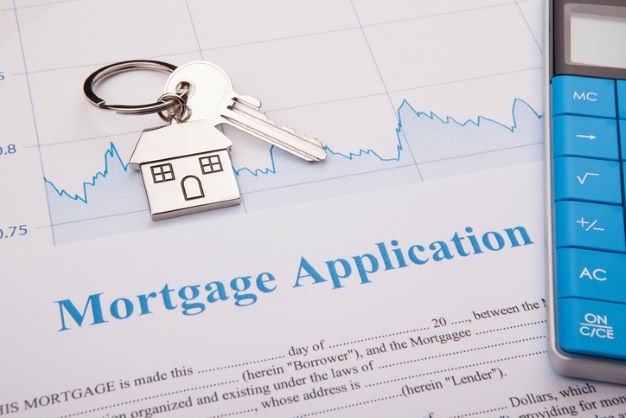 Refinance activity shows growth, but remains significantly below last year's figures.
The Mortgage Banker's Association says mortgage applications saw a significant increase of 5.4% from the previous week. The latest figures were adjusted in consideration of the Labor Day holiday.
The Market Composite Index, which measures the volume of mortgage loan applications, experienced a 5.4% uptick on a seasonally adjusted basis. When unadjusted, this index surged by 16% from the week prior. Even though the Refinance Index showed an increase of 13%, it remains 29% below the figures from the same week in the previous year. On the other hand, the Purchase Index, when seasonally adjusted, rose by 2%. Without adjustment, this Index showed a 12% increase week-over-week, yet it was still 26% lower than the numbers from the corresponding week last year.
Despite the uptrend in mortgage applications, the 30-year fixed rate has increased, reaching 7.31% — its peak in the last month.
Joel Kan, MBA's deputy chief economist, shed light on the situation. "Purchase applications increased for conventional and FHA loans over the week but remained 26% lower than the same week a year ago, as homebuyers continue to face higher rates and limited for-sale inventory, which have made purchase conditions more challenging," Kan said. "Refinance applications also increased last week but are still almost 30% lower than the same week last year."
Kan also highlighted that the average loan size on purchase applications reached its six-week high at $416,800. "Home prices in many markets have been supported by low inventory and resilient housing demand for available homes," he added.
The share of refinance in the mortgage activity rose to 31.6%, up from 29.1% in the previous week, while the adjustable-rate mortgage (ARM) activity share declined to 7.2%.
In terms of the total applications, the FHA share remained consistent at 14.2%, the VA share dropped slightly to 11.0% from 11.3%, and the USDA share maintained its position at 0.4%.
Interest rates for various mortgage types also witnessed fluctuations:
30-year fixed-rate mortgages with conforming loan balances saw a slight increase to 7.31%.
30-year fixed-rate mortgages with jumbo loan balances experienced a rise to 7.32%.
30-year fixed-rate mortgages backed by the FHA increased to 7.08%.
15-year fixed-rate mortgages dipped to 6.62%.
5/1 ARMs declined to 6.42%.
The MBA's Weekly Applications Survey, covering over 75% of all U.S. retail residential mortgage applications, has been a data source since 1990. It comprises responses from mortgage bankers, commercial banks, and thrifts.