Mortgage Rates Soar To 22-Year Peak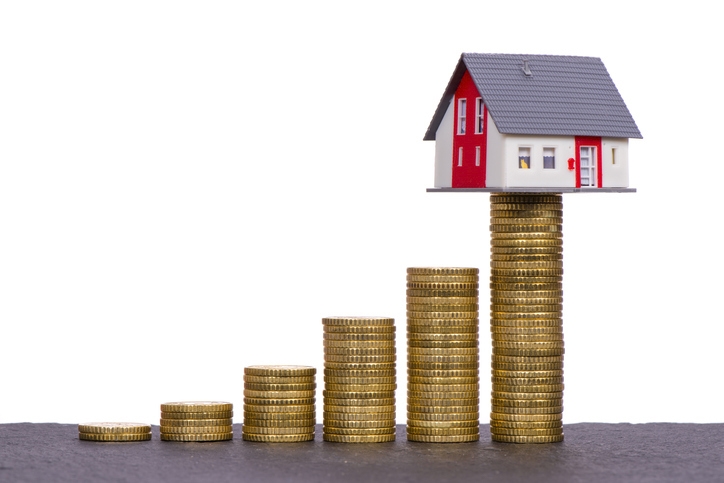 As 30-year fixed-rate mortgages hit 7.31%, experts indicate low housing inventory and changing consumer behavior; renting emerges as a favorable choice for many.
The average 30-year fixed rate mortgage last week peaked at 7.31%, according to Freddie Mac. That's the highest it's been since December 2000.
"However, unlike the turn of the millennium, house prices today are rising alongside mortgage rates, primarily due to low inventory. These headwinds are causing both buyers and sellers to hold out for better circumstances," Freddie Mac's Chief Economist Sam Khater said.
Key Takeaways from the Report:
As of September 28, 2023, the 30-year fixed-rate mortgage stands at an average of 7.31%. This shows a rise from the previous week when it was recorded at 7.19%. Comparatively, the same period last year saw the 30-year FRM averaging at 6.70%.
The 15-year fixed-rate mortgage has also experienced an increase, now averaging at 6.72%. This is a noticeable uptick from its rate last week.
With mortgage rates climbing, the housing market may experience further shifts in buying and selling patterns as consumers navigate the evolving financial landscapes.
"With mortgage rates continuing to exceed 7%, we'll soon see whether the month-to-month uptick in newly listed homes comes from sellers who are capitulating to current rate conditions or nervous that they needed to act before mortgage rates climbed even higher," Realtor.com's Danielle Hale said. She observed from weekly trends that there might be an acceptance of the higher rates, which could indicate a lasting trend.
As for the first week of October, Hale suggests it's a boon for patient homebuyers due to seasonal factors: "home prices tend to fall relative to summer highs, fewer buyers are contending for homes, yet housing inventory remains higher than a typical week."
However, on the broader spectrum, Hale identifies a persisting challenge: a scarcity of homes on sale. This shortage is nudging many to consider new homes, subsequently driving up prices. With surging home prices and mortgage rates, the scales are tipping towards renting as the more economical choice.
"Buying a starter home is more expensive than renting in all but three major U.S. markets studied," Hale said, suggesting this could be why buyer demand may not see any significant surge in the near future.