Mr. Cooper Group Announces Executive Leadership Changes
Kurt Johnson succeeds Jaime Gow as CFO; Christine Paxton returns from Wells Fargo as chief risk officer.
Mr. Cooper Group Inc., a Dallas-based provider of mortgage-banking services, announced two new executive leadership appointments on Monday.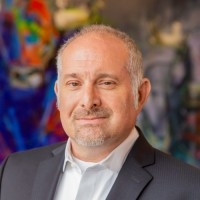 Kurt Johnson has been appointed chief financial officer, while Christine Paxton has been named executive vice president and chief risk and compliance officer.
Johnson, who has over 25 years of experience in the mortgage industry, joined Mr. Cooper Group in 2015 and most recently served as chief risk and compliance officer. He led the company's multi-year Project Titan servicing transformation initiative, which included critical technology and process enhancements for its platform.
In his new role, Johnson will be responsible for helping the company deliver strong investor returns.
Paxton, who succeeds Johnson as chief risk and compliance officer, returns to Mr. Cooper Group from Wells Fargo, where she most recently served as senior vice president of control management. Before that, she was SVP of enterprise risk at Mr. Cooper Group, where she established the corporate enterprise risk management framework.
Jay Bray, chairman and CEO of Mr. Cooper Group, expressed his confidence in the appointments.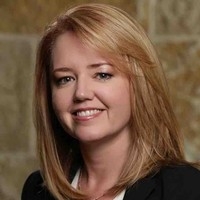 "With his decades of experience in mortgage-banking, strong relationships with government and industry stakeholders, and a detailed understanding of our platform, Kurt is already a major force at the company and in the industry," Bray said. "We are delighted to welcome Christine back to the Mr. Cooper Group team. She is a well-respected leader, and I am confident that her experience and operational skills will be a great fit as we work to ensure Mr. Cooper continues to serve as a source of strength in the housing market."
Johnson succeeds Jaime Gow, the company's current chief financial officer, who will transition to a strategic advisor role through October, the company said. Bray thanked Gow for his leadership and contributions to the company, which helped Mr. Cooper build its finance, accounting, and tax planning teams.
Mr. Cooper Group Inc. provides mortgage servicing, origination, and transaction-based services related to single-family residences throughout the United States. It operates under its primary brands, Mr. Cooper and Xome, and is one of the largest home-loan servicers in the U.S.